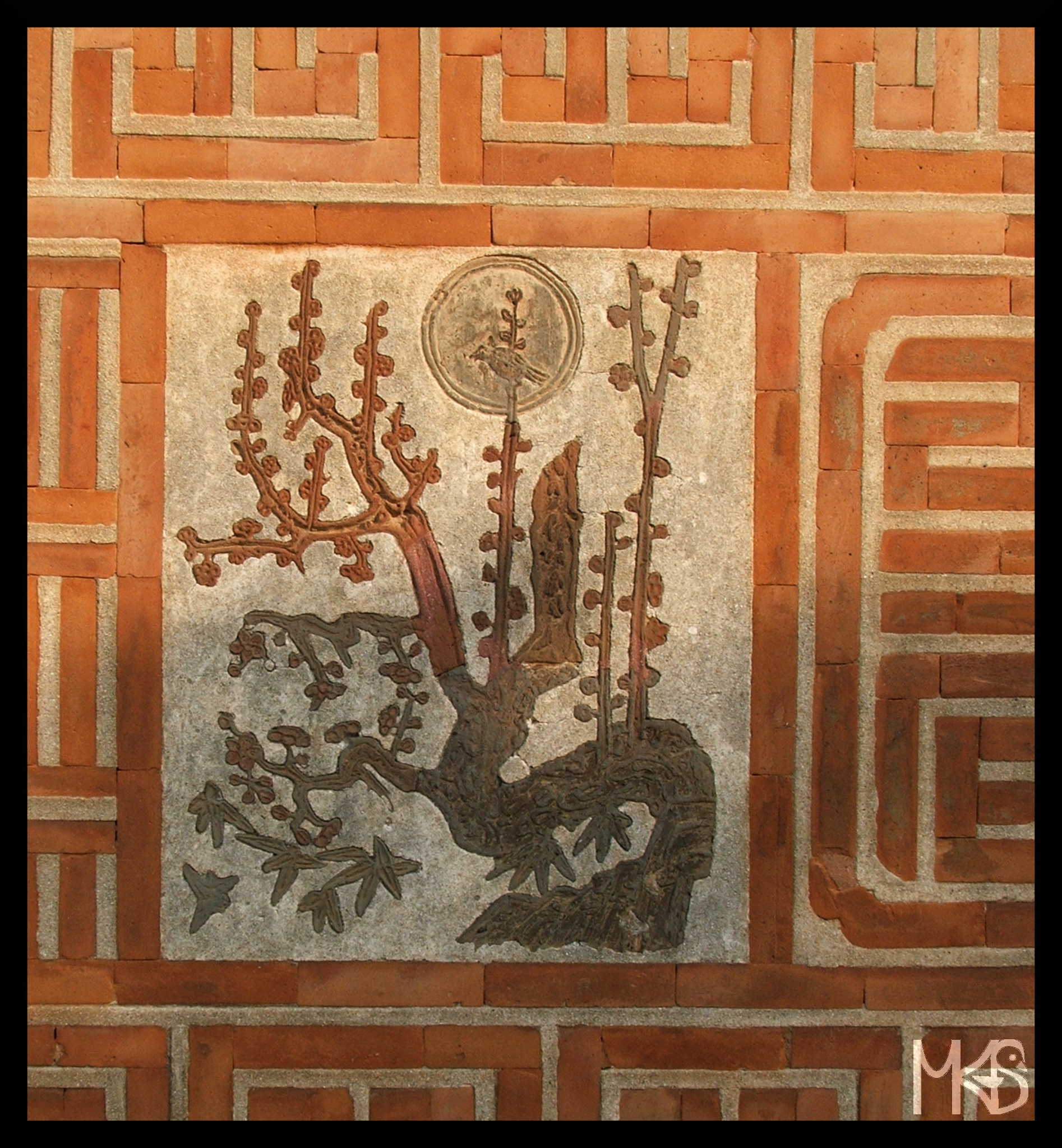 It's time to say goodbye South Korea!
I hope you liked my travel impressions in March.
As a summary, I recommend visiting South Korea; especially don't miss Jeju Island – it's definitely my favorite part of Korea.
And tomorrow, we're going to say hello to a very warm place. 🙂
Stay tuned!