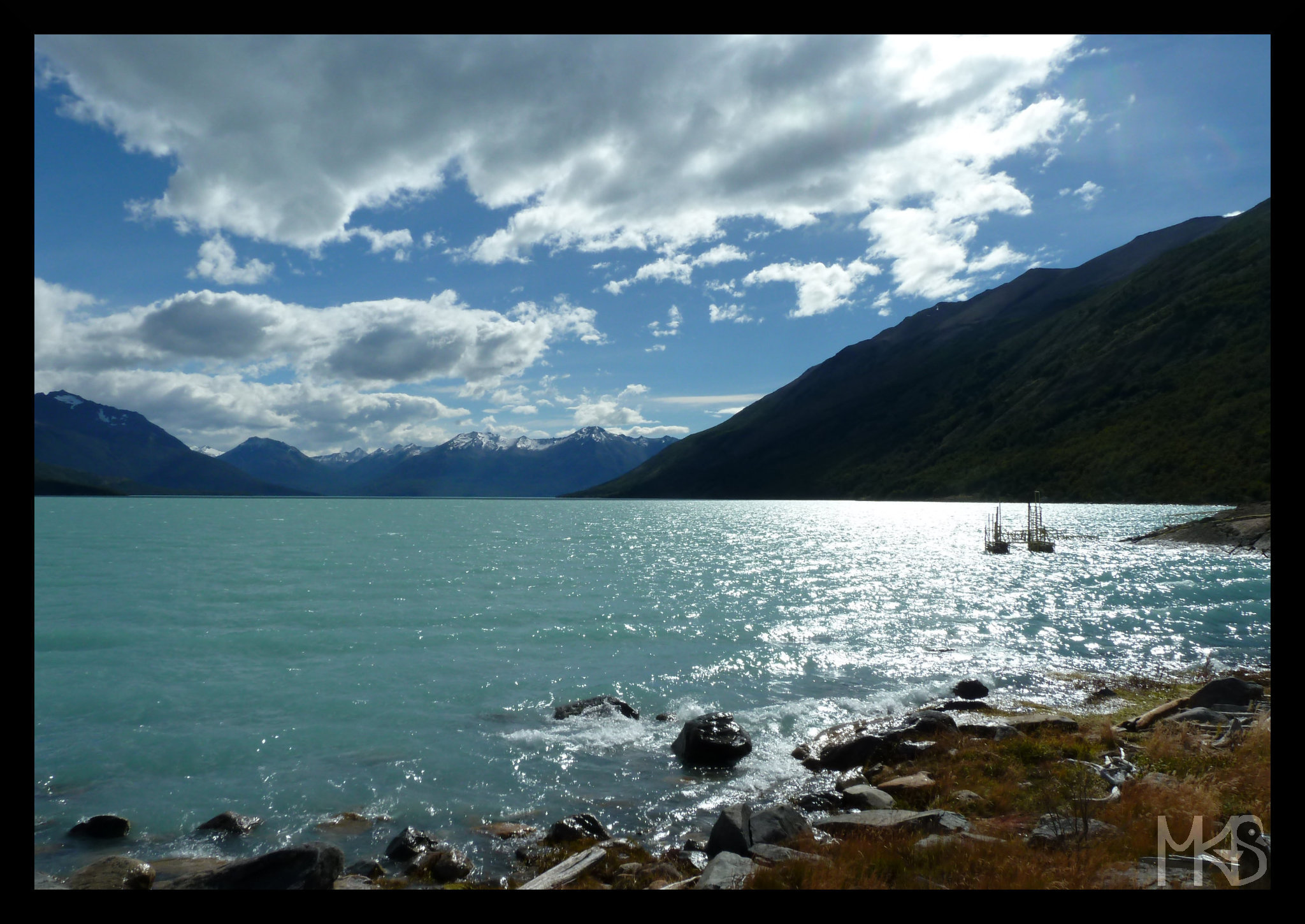 Patagonia is the southern region of South America 😉 and is located in Chile and Argentina. This month I will show you only the part that lies in Argentina.
So let's turn to that part of Patagonia. There are actually a few drawbacks of Patagonia. The biggest is its location. It's quite expensive to get there from Europe and traveling to it takes a lot of time. Once you're in Argentina, you can relatively easily travel by bus. Two towns where you may want to start are: Ushuaia and El Calafate.
__________________________________________________________
Patagonia to region znajdujący się na południu Ameryki Południowej, w Chile i Argentynie. W tym miesiącu zaprezentuję tylko zdjęcia z Argentyny, ale do Chile jeszcze wrócę!
Wracając do Patagonii, mimo że jest to jedno z piękniejszych miejsc które odwiedziłam, ma kilka wad. Wybierając się z Europy do Patagonii, trzeba spędzić bardzo dużo czasu w podróży, i niestety podróż taka nie jest tania. Pocieszające jest to, że po pokonaniu oceanu, w Argentynie całkiem łatwo można podróżować autobusem. Dwa miasta, które są dobrym punktem startowym to Ushuaia i El Calafate.
ps. Przypominam o ciekawej książce i naszym konkursie!