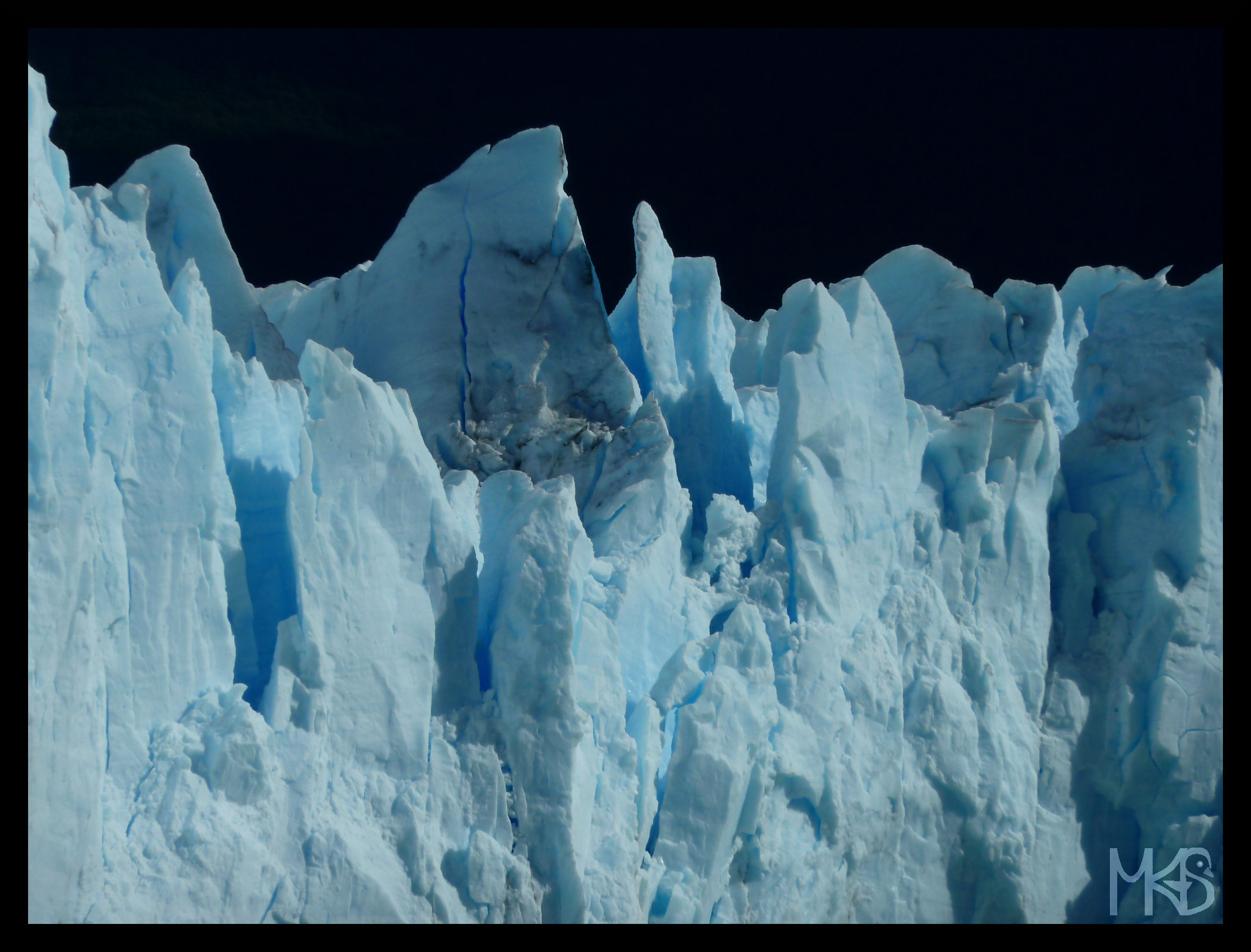 There are different ways how you can explore the Perito Moreno Glacier.
You can just walk "around", there are special paths, nothing demanding, but with beautiful viewpoints.
You can also take a boat trip to get closer to the glacier. When I was on this kind of boat a big piece of ice collapsed and created large waves. Amazing!
There is one more option – you can walk on a glacier. I personally think, it's better to observe than touch everything. Anyway, it's possible.
__________________________________________________________
Jeżeli chcecie zobaczyć lodowiec, możecie wybrać kilka opcji.
Dookoła lodowca są ścieżki oferujące piękny widok. To bardzo fajny spacer.
Można także skorzystać ze stateczku, który nas zabiera bliżej lodowca na relaksujący rejs.
Albo, wybrać się na trekking po lodzie. Osobiście uważam, że takie atrakcje powinny być zabronione; nie trzeba wszystkiego dotknąć aby doświadczyć tego piękna.