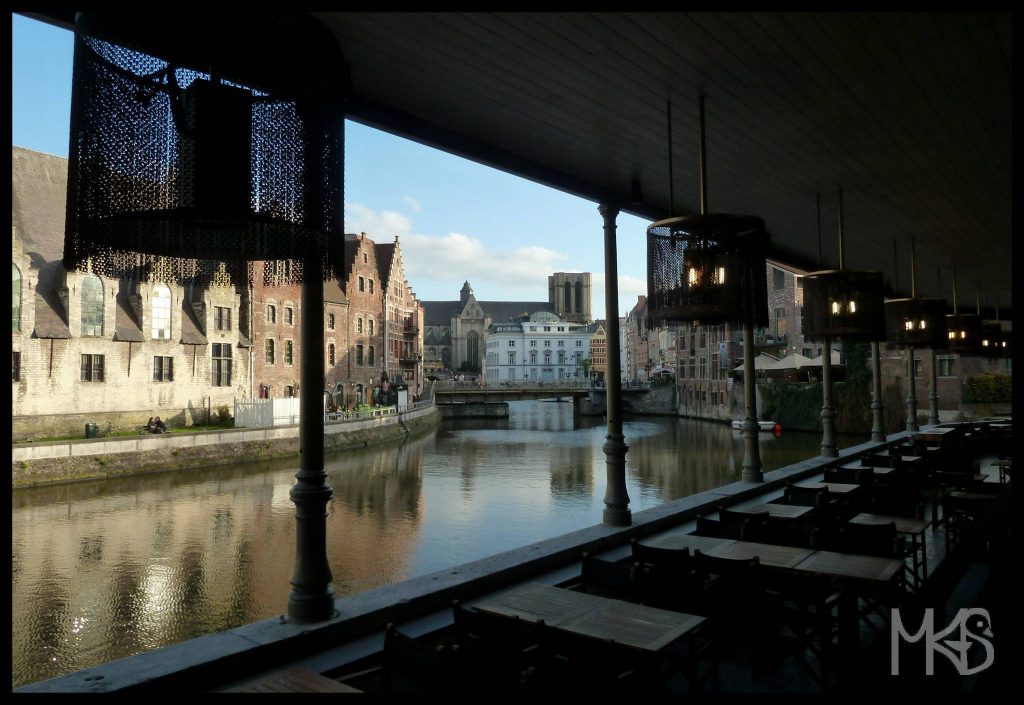 One of my "small travel dreams" was to spend a night in a boathouse.
Well, I was even thinking to rent a boathouse when I was living in the Netherlands.
Anyway, my dream came true in Belgium and it was a very nice experience.
p.s. It's not the same as sailing etc.