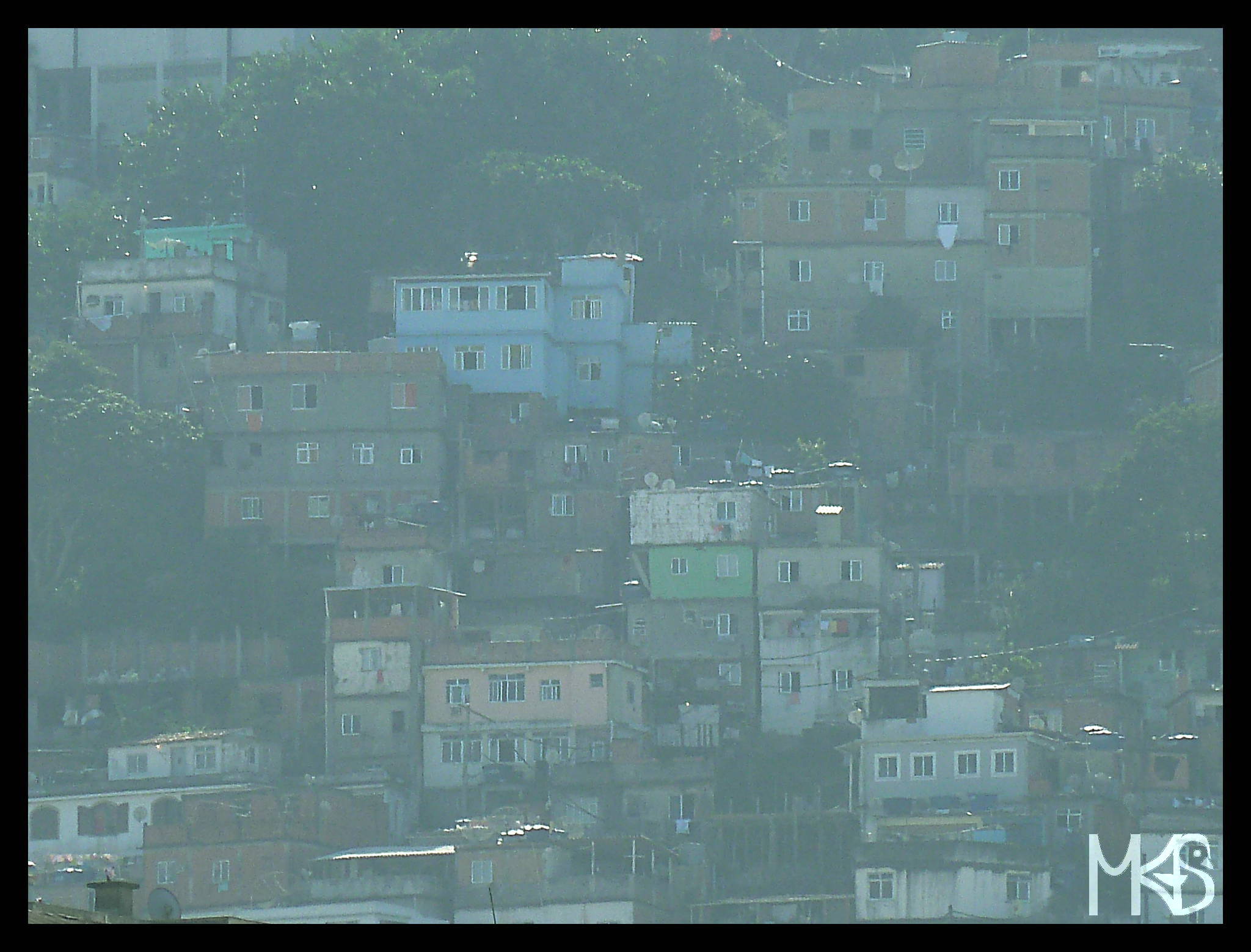 Favela is kind of Brazilian slum; suburb of the big city, where poor citizens live.
The term may be not completely right, because there are poorer and reacher favelas; relatively safe of extremely dangerous, etc.
Anyway, a good advice – don't go to favelas on your own, and probably taking a tour to favela is also controversial, at the end, favela is not a zoo!