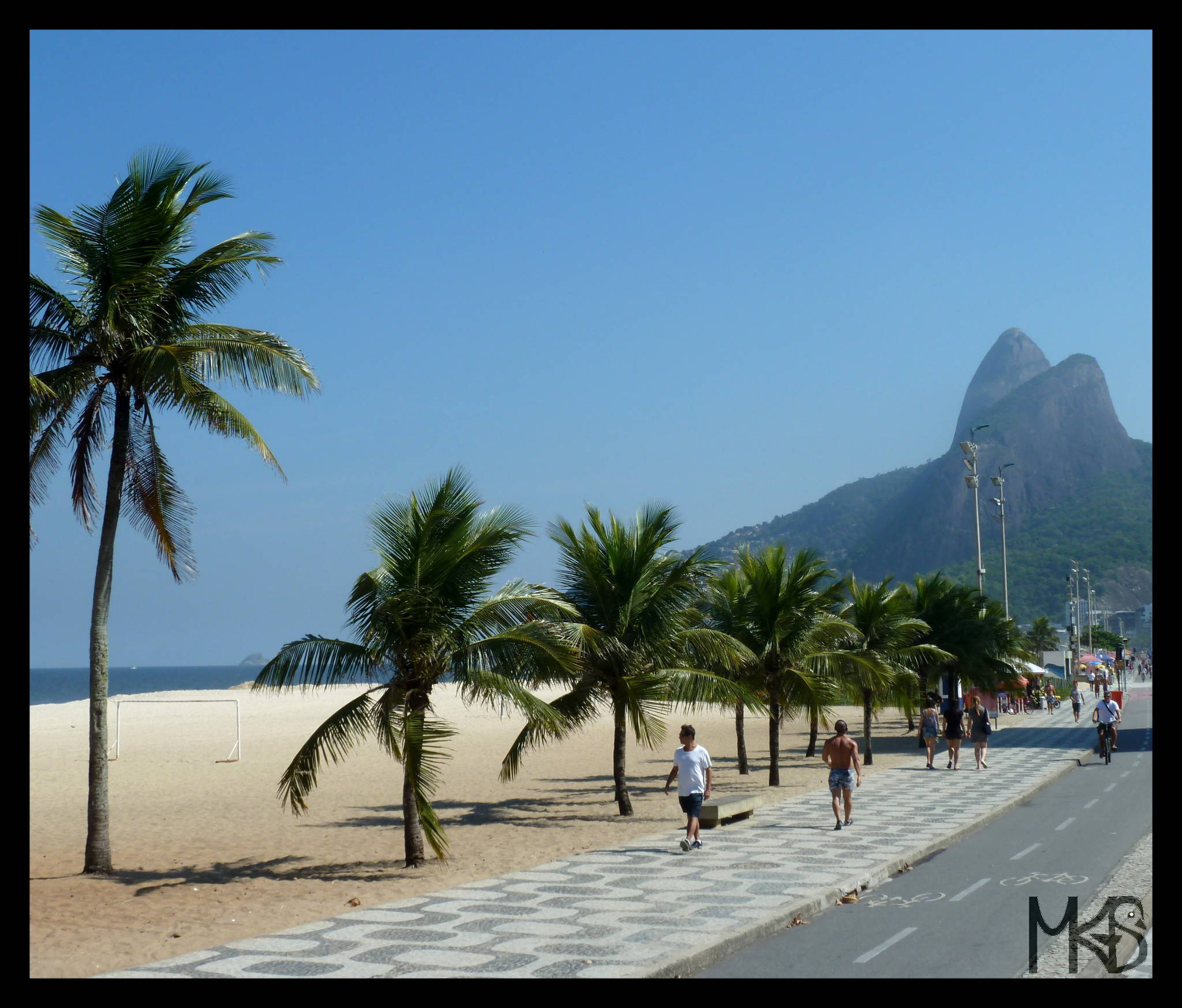 Another very well known beach in Rio de Janeiro (and in Brazil) is Ipanema Beach, located in the Ipanema district.
Which one, Copacabana or Ipanema, is better?
-Well, hard to say; I didn't spend much time on any of them, however, Copacabana looked like "always crowded", so Ipanema would be my choice.