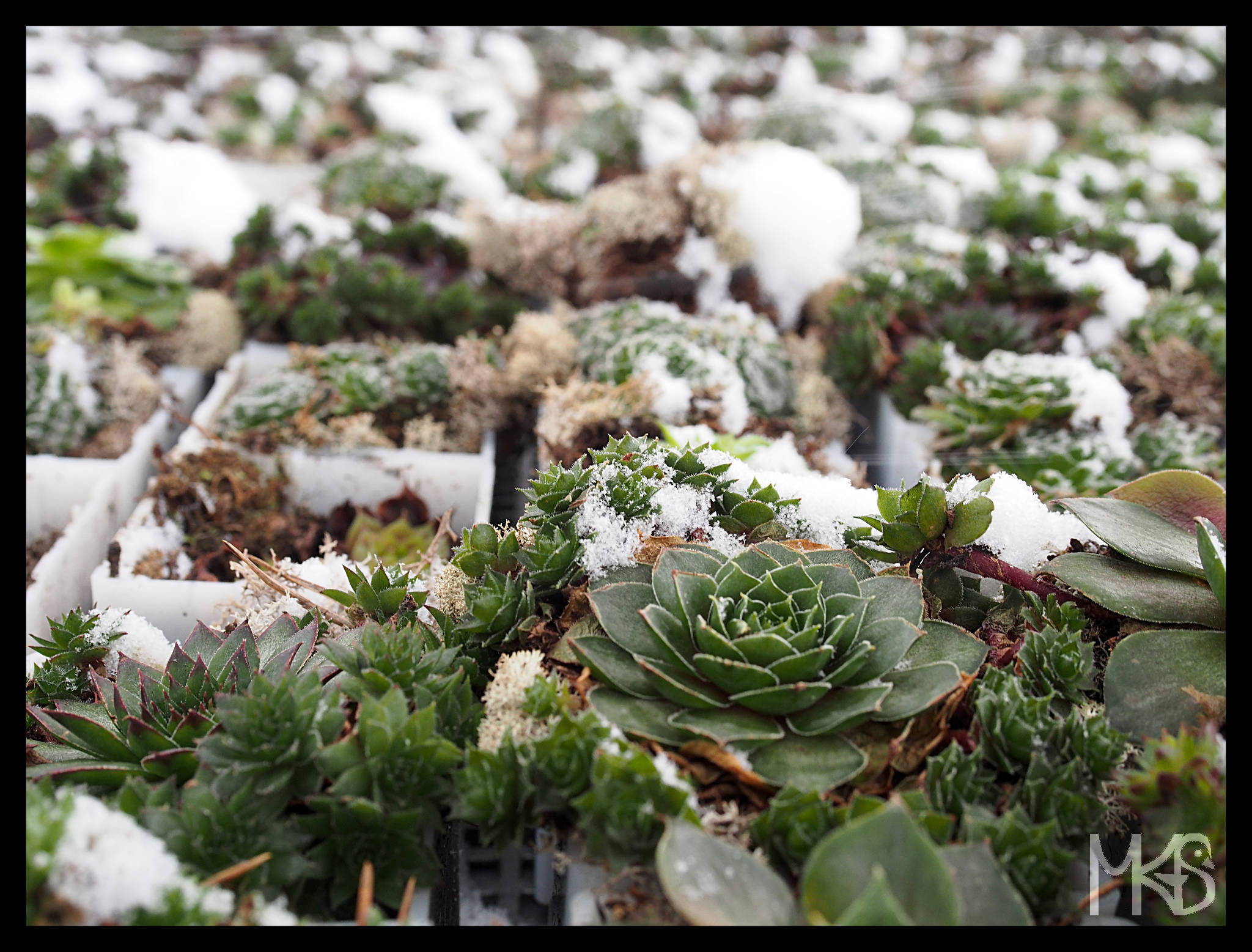 Today, I want to show you something what positively surprised me in Oslo. I think it's also present in other places, but I don't know any of them… It's called "City Tree", however it's not a tree. 😉 It's basically a green plant wall, with two benches around. As the information on the City Tree says, the wall has an integrated water tank with automated irrigation systems powered by a solar panel on top. Wind and air pressure generated in the urban space leads air through the wall which captures pollutants. In addition, the various plants attract insects that contribute to community's biodiversity.
A part of City Tree you see on today's picture. How do you like the idea?
__________________________________________________________
Dzisiaj, chciałabym Wam pokazać kolejną ciekawostkę z Oslo. Myślę, że znajdzie się to również w innych miastach, ale dotychczas nie spotkałam. To tzw. "City Tree", czyli "Miejskie Drzewo", jeżeli ta instalacja ma swoją ładną polską nazwę dajcie mi znać, póki co zostanę przy tym tłumaczeniu.
Mimo nazwy, nie jest to drzewo, ale ściana z różnymi roślinami, otoczona dwoma ławkami. Powiedziałabym, że to ekologiczna instalacja, która ma za główne zadanie pochłaniać zanieczyszczenia, a do tego wygląda bardzo ładnie.
Fragment Miejskiego Drzewa widzicie na dzisiejszym zdjęciu. Jak Wam się podoba taki pomysł?