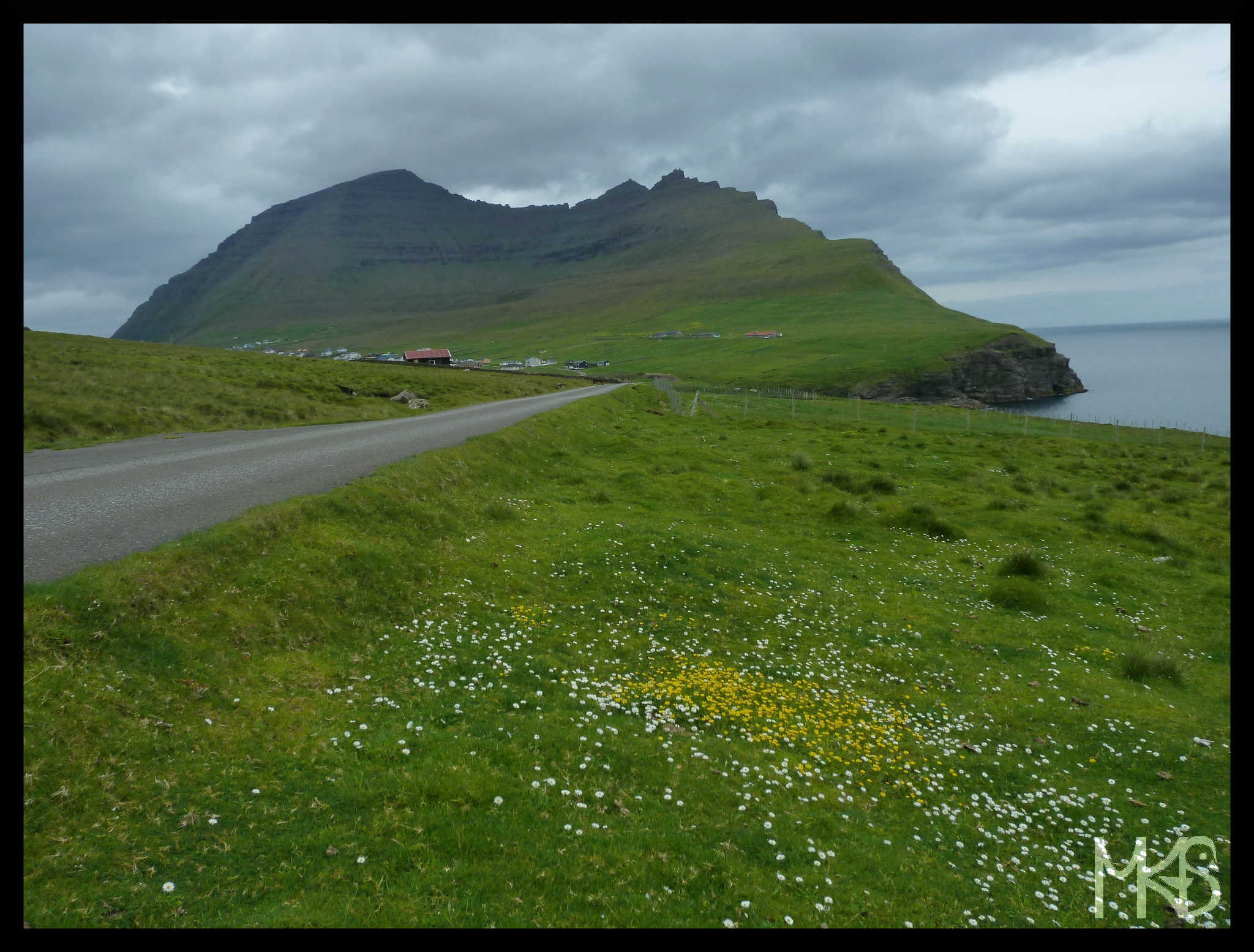 Tourist season in the Faroe Islands lasts from May until September. Tourists mostly come in July and August. We also visited the islands that time, and even it's the busiest season, it wasn't crowded! I had the impression it's more about finding an accommodation or renting a car.
The weather in the Faroe Islands is very unpredictable and can change very fast. So when you're there and see blue sky – enjoy it! It may not last so long… 😉
The average temperature ranges from about 3°C in the wintertime to 12°C during the summer. Always be prepared for a strong wind and rain.
It may not sound like a dream place for holidays, but the islands are really beautiful. I know, not the best weather, it's like it is…
__________________________________________________________
Sezon turystyczny na Wyspach Owczych trwa od maja do września. Większość osób przyjeżdża w lipcu i sierpniu. My również odwiedziliśmy wyspy w szczycie sezonu, mimo to innych turystów prawie nie spotykaliśmy, pomijając kilka osób w samolocie, na promie i w hostelu. Wydaje mi się, że latem, nie tyle co jest dużo turystów, ale może być problem ze znalezieniem miejsca noclegowego czy wypożyczeniem auta, więc jak każdy urlop, lepiej go zaplanować z wyprzedzeniem.
Pogoda na Wsypach Owczych jest dość nieprzewidywalna i zawsze warto mieć pod ręką odzież wiatro- i wodoodporną. A gdy widzicie błękitne niebo, po prostu cieszcie się tą chwilą, bo może nie trwać zbyt długo. 😉
Z drugiej strony, nie występuje tu duże różnice temperatur, od około 3°C zimą do 12°C latem.