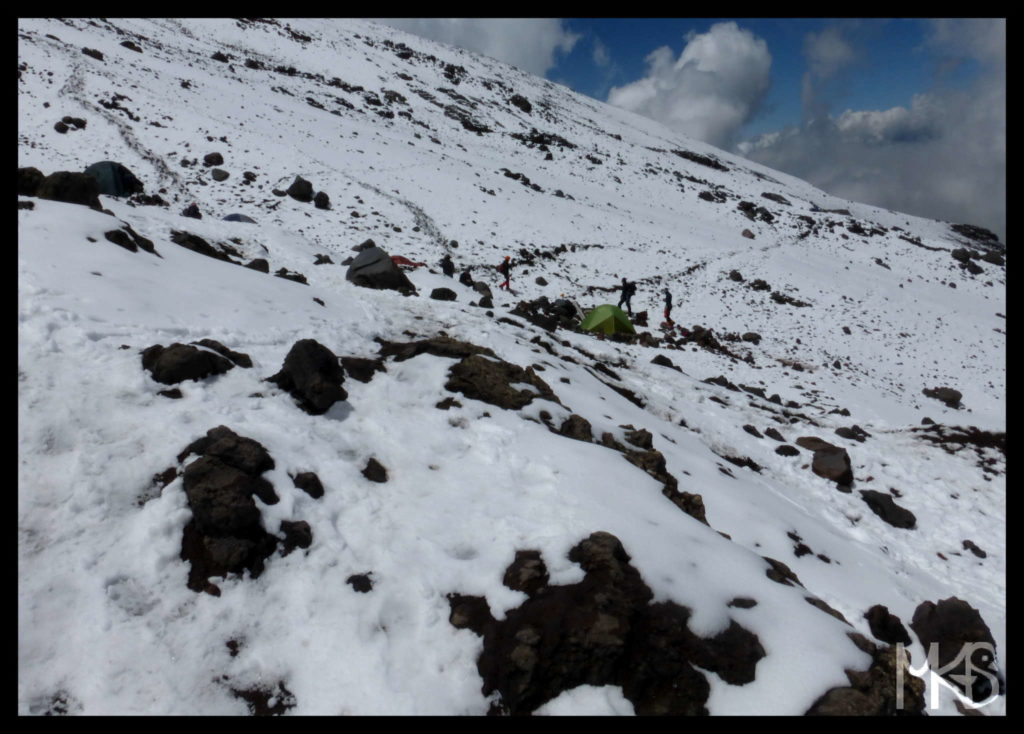 While visiting amazing mountains in Ecuador, please don't forget about mountain sickness (altitude sickness).
I've already mentioned it a few times on my blog, but maybe it's never too much. 😉
Acute mountain sickness may happen to anyone. Don't try to show off how fit you are, just take it easy, move slowly, drink lots of water and observe your body. Immediately inform someone if you have a headache, stomachache, fatigue, etc.
Just remember about the altitude sickness and do everything to prevent it and observe your body to catch the first symptoms!