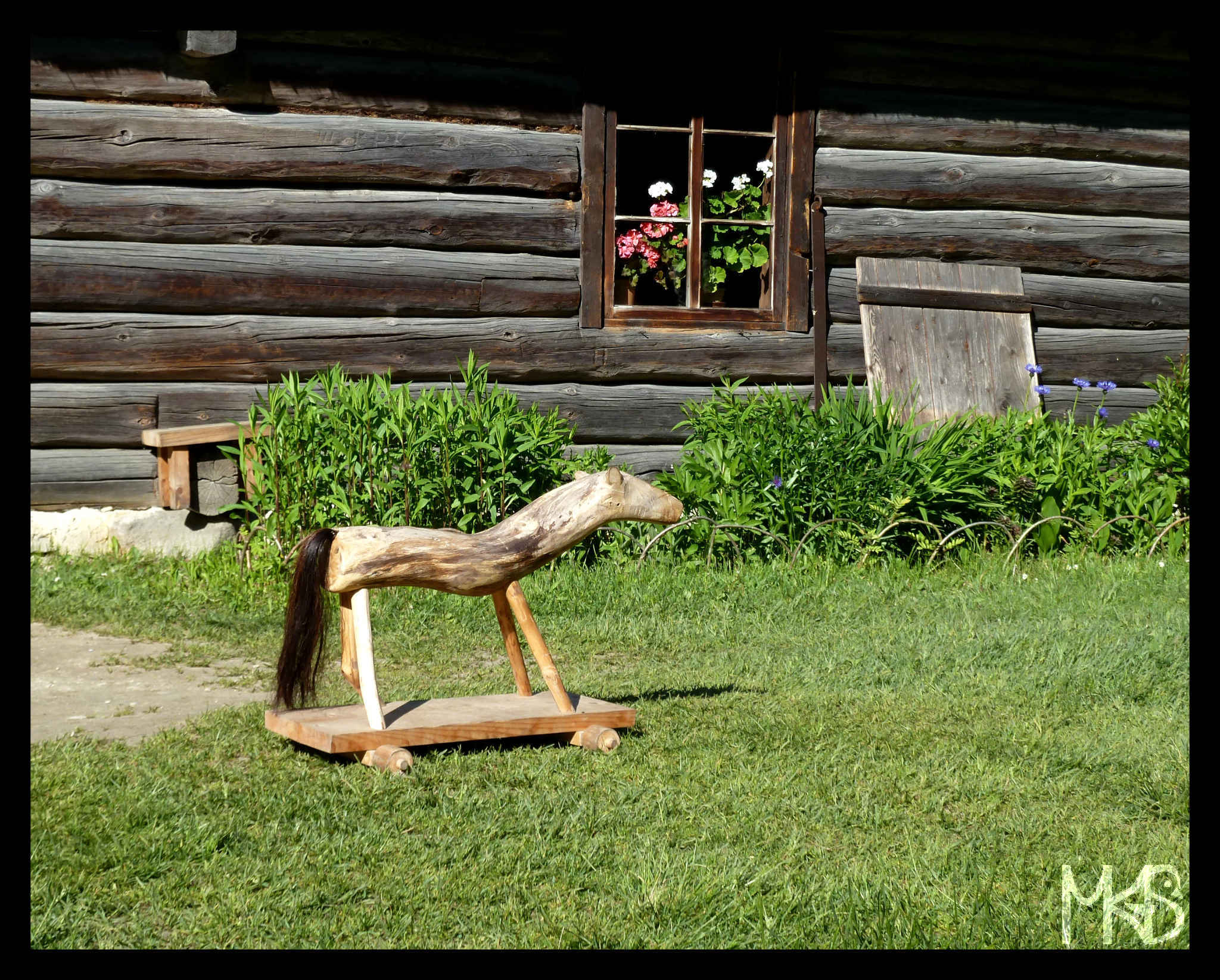 If you're staying a bit longer in Tallinn, visit also some places outside the old town.
The most interesting are: an imperial Russian summer residence called Kadriorg Palace, Tallinn Botanical Gardens in Pirita, Põhja-Tallinn with nice wooden buildings, KGB prison and maritime museum Seaplane Harbour and the Estonian Open Air Museum – Rocca al Mare (today's picture).
You'll also find sandy beaches quite nearby. 🙂
__________________________________________________________
Jeżeli będziecie mieć trochę więcej czasu w Tallinnie, warto też odwiedzić kilka miejsc poza starym miastek. Jedne z najciekawszych to rosyjski letni pałac Kadriorg, ogród botaniczny Pirita, Põhja-Tallinn z drewnianymi domkami, więzieniem KGB i muzeum Seaplane Harbour oraz skansen Rocca al Mare (dzisiejsze zdjęcie).
Bardzo blisko znajdują się również piaszczyste plaże – dla każdego coś ciekawego. 🙂