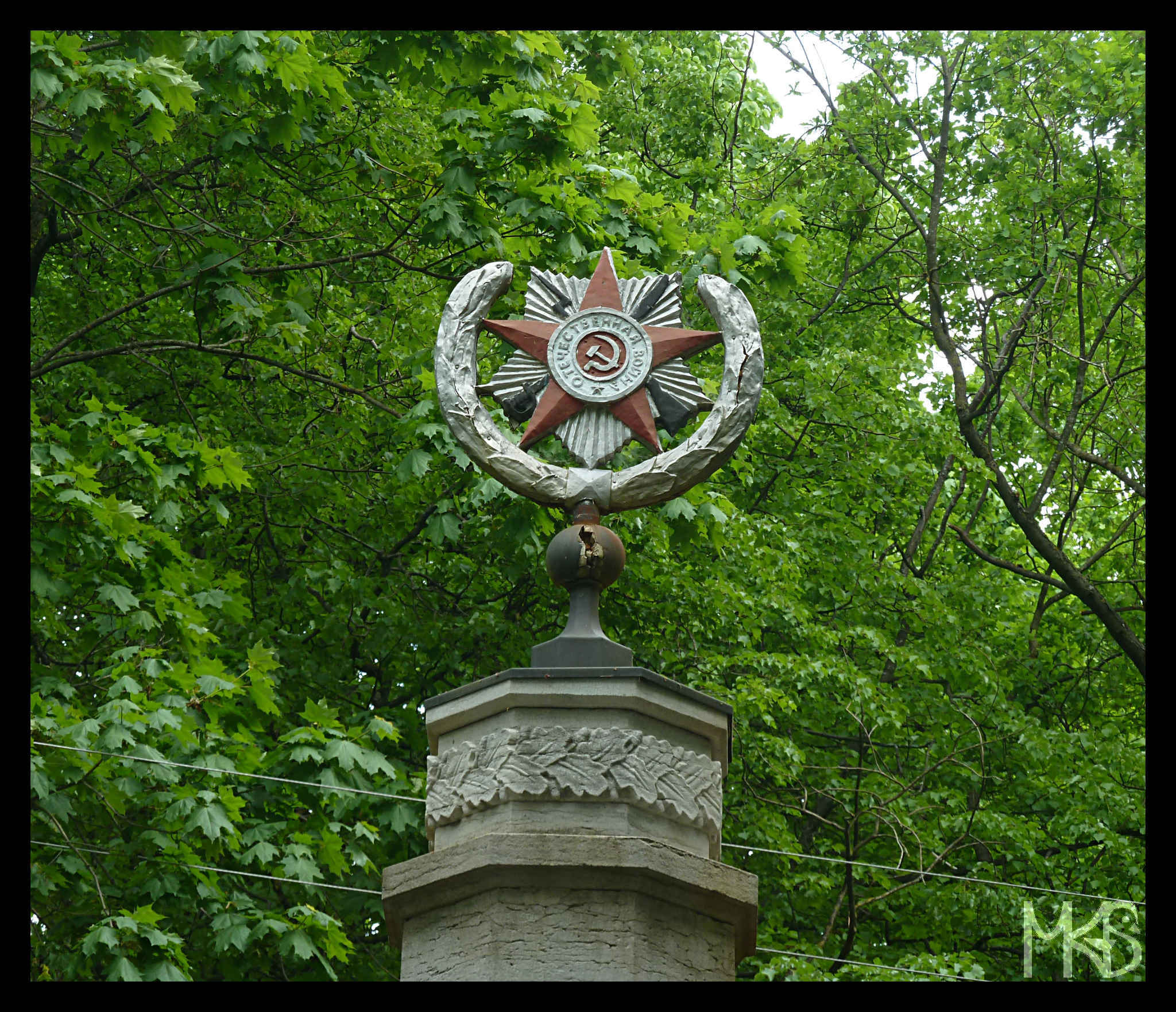 I already mentioned before that because of the Soviet occupation some years ago, there are many Russians living in Estonia (about 25% of the total population). In regions nearby Russian boarder, e.g. in Narva, there are even about 94% of Russian-speakers (originating from Russia, Belarus and Ukraine), and many of them don't speak Estonian at all!
__________________________________________________________
Już wcześniej wspomniałam, że z powodu całkiem niedawnej okupacji sowieckiej i rusyfikacji Estonii, obecnie Rosjanie stanowią około 25% całkowitej populacji. Na terenach graniczących z Rosją liczba ta jest znacznie wyższa, i np. w Narwie aż 94% ludności jest rosyjsko języczna (z Rosji, Białorusi i Ukrainy) i większość osób nawet nie zna podstaw języka estońskiego!