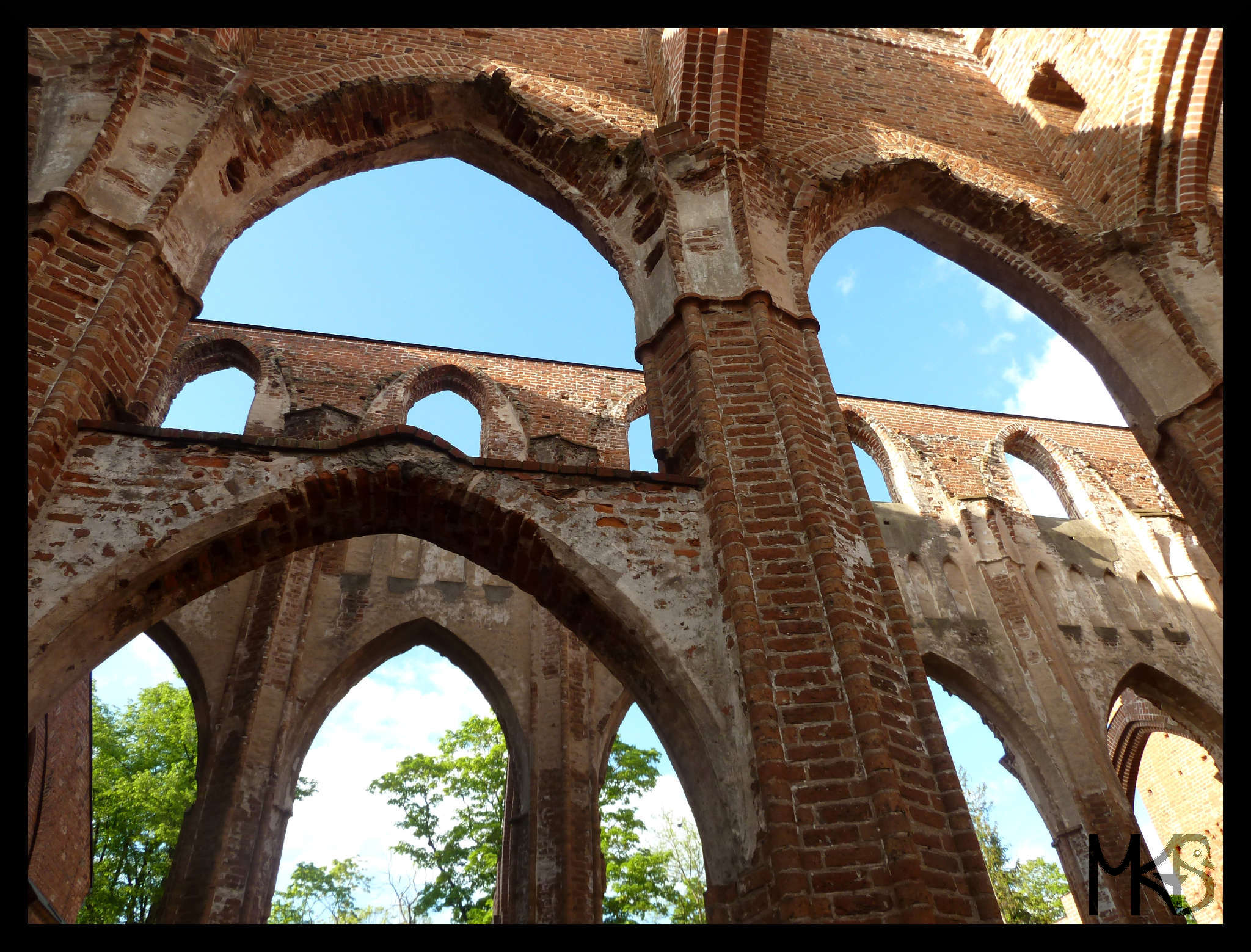 I showed you already 3 pictures from Tartu, mentioned that's a very nice city, but didn't say what are actually its attractions. From the pictures you can guess there are interesting old buildings together with wooden houses, churches (especially ruins of a Cathedral), sculptures, and the University of Tartu.
My recommendation – just take a walk in Tartu and you'll find many nice places. 🙂
__________________________________________________________
Pokazałam Wam już zdjęcia z Tartu mówiąc, że to ciekawe miasto, jednak nie wspomniałam co warto tam zobaczyć. Na podstawie zdjęć łatwo zgadnąć, że w Tartu znajdziecie interesujące budynki, kościoły, ruiny katedry z dzisiejszego zdjęcia, rzeźby, Uniwersytet Tartu. Wybierzcie się na długi spacer po mieście i znajdziecie wiele urokliwych miejsc.