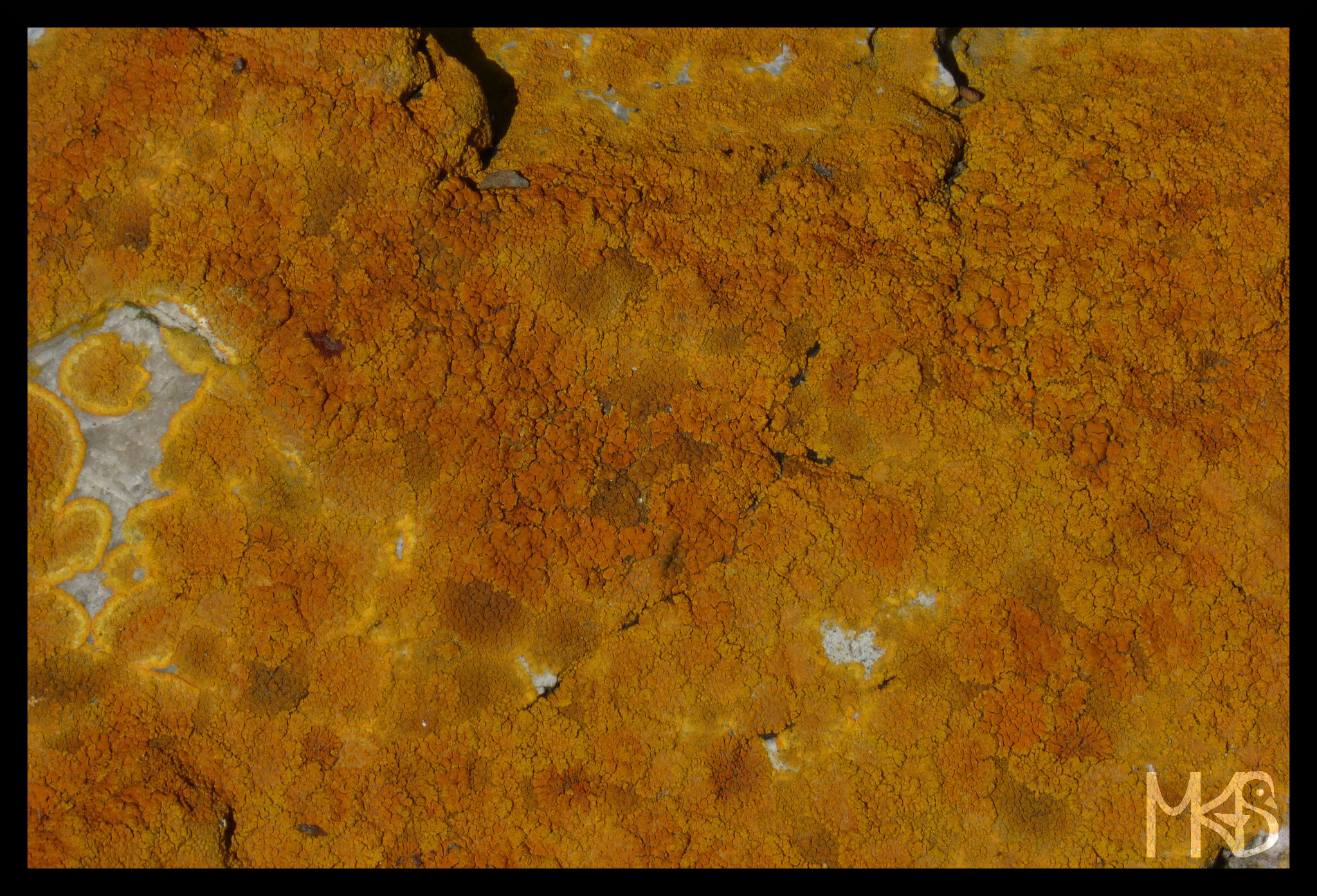 One day on a tiny island, I was sharing a house with a British couple, and they were fascinated about plants. They told me a lot about lichens, and showed many pictures; so the next day I was hiking, there are some hills on the Falklands (really!), and was enjoying the colorful lichens that I found. 🙂
Let yourself to get inspired and be inspiring for others!
________________________________________________________________
Na jednej z wysepek na Falklandach spałam w malutkim domku, razem z parą Brytyjczyków. Oboje byli zafascynowani ilością roślin jakie znaleźli na wyspie; opowiadali dużo o porostach i pokazywali mi zdjęcia. Następnego dnia chodząc po górkach, oprócz podziwiania widoków i zwierzaków zachwycałam się kolorowymi porostami, których formacje przybierały dziwne kształty.
Warto czerpać inspiracje od innych i inspirować!