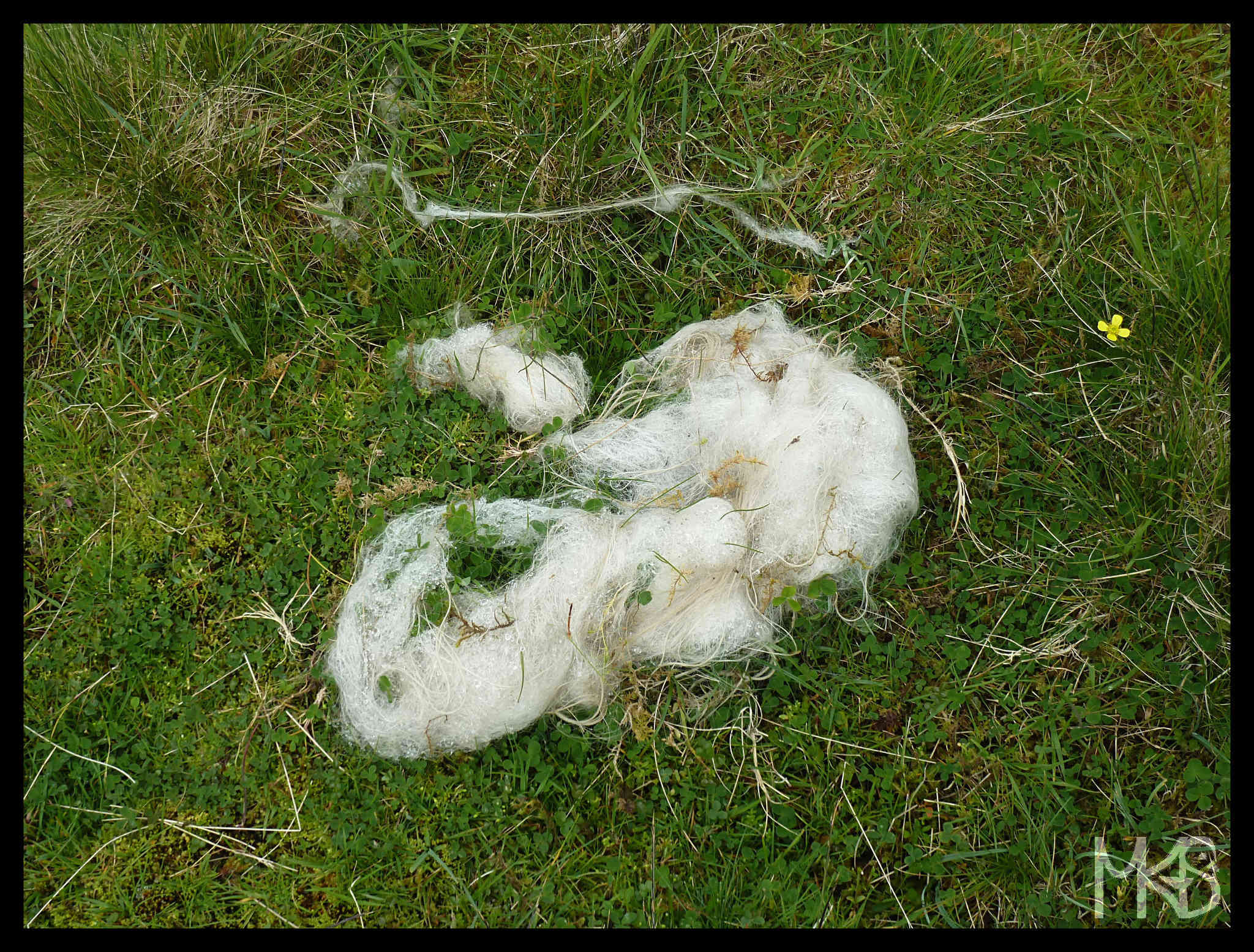 This month I will show my pictures from lovey Faroe Islands.
Have you been there or have you ever heard about the place?
How are these islands called in your language?
And do you know what and why is shown on today's picture?
In English, and many languages, the name of the islands sounds quite similar to the original one "Føroyar" (in Faroese) or "Færøerne" (in Danish). Even in English it's sometimes spelled "Faeroe".
The Faroe Islands are an autonomous country within the Kingdom of Denmark. And Danish name can be translate as "the islands of sheep" (it's exactly the Polish name of the country); and that's the explanation of today's picture. 🙂
__________________________________________________________
W tym miesiącu pokażę Wam zdjęcia z Wysp Owczych.
Mieliście może okazję odwiedzić te urocze wyspy?
Oryginalna nazwa wysp brzmi "Føroyar". Po angielsku mówi się "Faroe Islands" i w wielu językach wyspy nazywa się podobnie, "faroe". Co ciekawe, po polsku mówimy "Wyspy Owcze", co jest tłumaczeniem oryginalnej nazwy, więc uważam, że polska nazwa jest jedną z najlepszych. 🙂