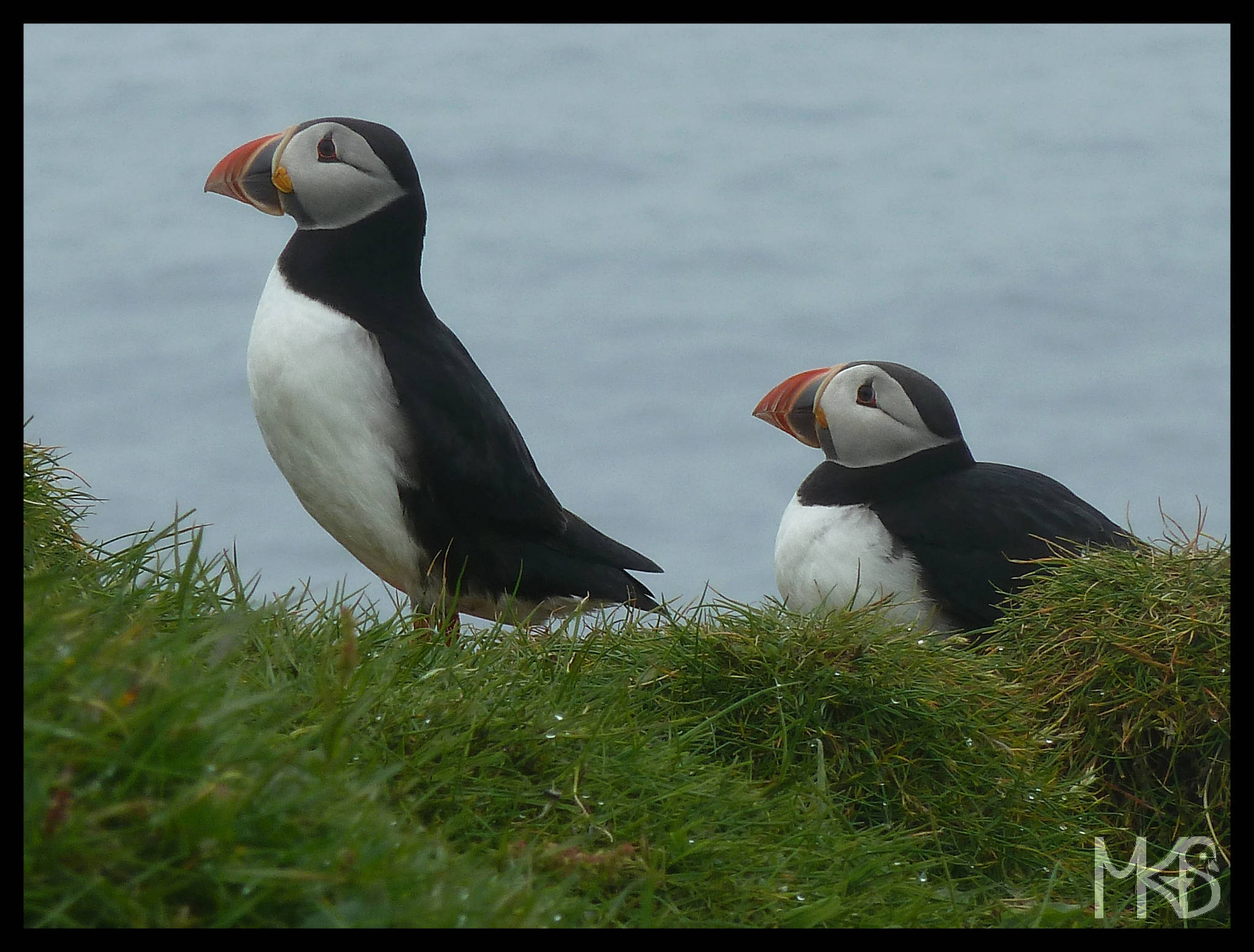 Faroese puffins are also a part of the local cuisine. Don't ask me how do they taste, because I don't eat meat…
Puffin is a culinary specialty of the Faroe Islands and Iceland. Puffins used to be hunted for eggs, feathers and meat also in other countries, but it was stopped because of the decreasing number of puffin's population.
__________________________________________________________
Maskonury są także elementem farerskiej kuchni… Nie pytajcie mnie jak smakują, ponieważ nie jadam mięsa.
Na Wyspach Owczych i na Islandii kolonie maskonurów są ciągle dosyć duże i maskonury są lokalnym przysmakiem. Jakiś czas temu polowano na maskonury również w innych krajach, ale zaprzestano tego, ponieważ populacja maskonurów bardzo zmalała.