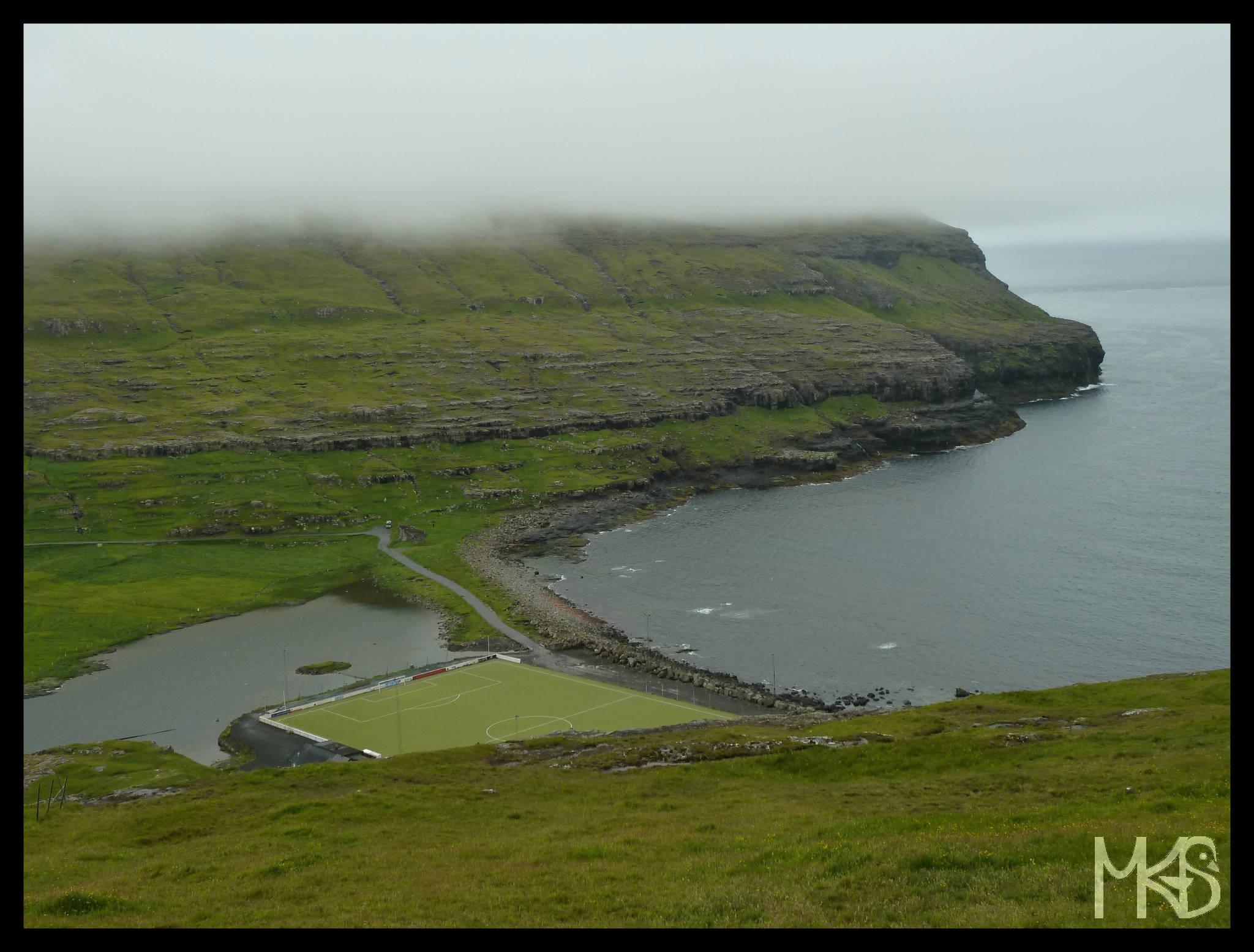 Summer is the most popular season for visiting the Faroe Islands (but it's not crowded at all). There is one problem when flying to the Faroes in the summer months, it's fog. It's not a seldom case that flights are delayed because of the weather conditions. So it's always a wise idea to have a few spare days in case of flight delays.
Our (summer) flight to the Faroe Islands was 2 days delayed (in total 3 days, because problematic weather started already earlier). Fortunately the airline took care of us, gave us a nice hotel in Copenhagen, and we had time to visit Danish capital.
__________________________________________________________
Lato to najpopularniejszy okres na odwiedzenie Wysp Owczych, mimo to wcale nie są one zatłoczone! Jest za to jeden problem z letnimi lotami – mgła. Dość często się zdarza, że lot na Wyspy Owcze jest opóźniony z powodu pogody. Jeżeli więc planujecie wakacje na Wyspach Owczych, warto mieć zapas kilku dodatkowych dni gdyby się okazało, że pogoda uniemożliwia lot.
My lecieliśmy latem na wyspy Owcze i niestety nasz lot był opóźniony 2 dni (opóźnienie z powodu kiepskiej pogody zaczęło się już dzień wcześniej, ale wtedy nas jeszcze nie dotyczyło). Na szczęście linia lotnicza zapewniła nam bardzo dobry hotel w Kopenhadze i spędziliśmy dodatkowy czas na zwiedzanie duńskiej stolicy.