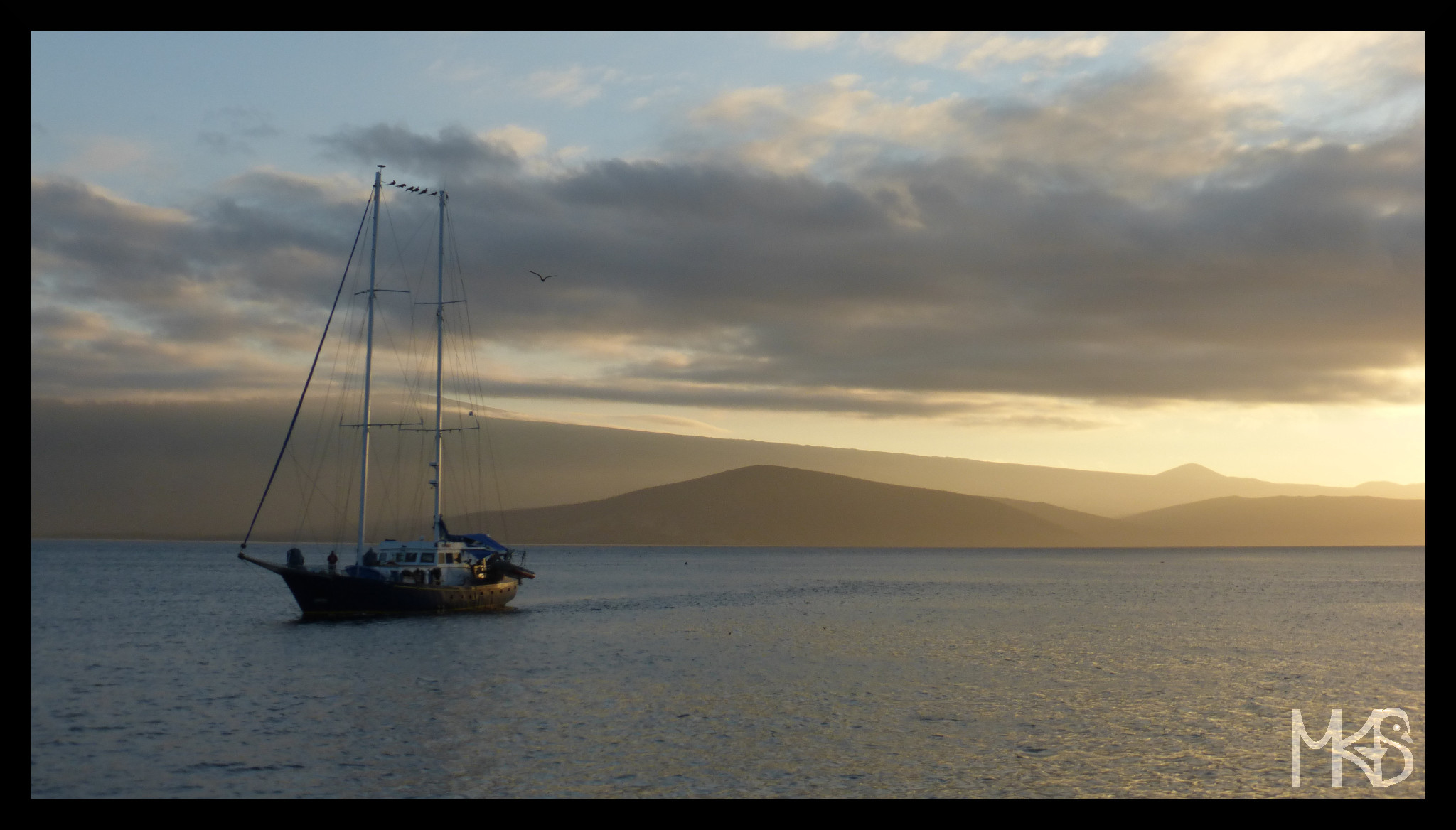 Traveling to many amazing places on the earth is a bit controversial. Should we visit them or not? Should we travel there and somehow inherently pollute them? It's an important question and everyone should think about it; and I'd like to encourage you to travel in an ecology friendly way! Yeah, I know, just by flying we highly increase our carbon footprint, but if we travel, we can (and actually we must) do it in an eco-friendly way! So if you want to go to the Galapagos Islands, find a good company, e.g., take a yacht trip for a week or two.
________________________________________________________________
Podróżowanie samo w sobie często wywołuje dużo emocji, szczególnie gdy odwiedzamy miejsca, które są właściwie jednym wielkim parkiem narodowym. Wtedy pojawia się pytanie – czy powinniśmy tam podróżować. Sama mam często wiele wątpliwości. Ekologia jest dla mnie ważnym tematem i zdaję sobie sprawę jak chociażby dużo dwutlenku węgla powstaje w trakcie jednej podróży lotniczej. Jednak poprzez ten blog chcę zachęcić Was do podróżowania, ale do podróżowania w sposób przyjazny dla środowiska! Uważam, że każdy, na ile to tylko możliwe, powinien podróżować "etycznie". Wracając do Galapagos, tak, warto tam pojechać i według mnie najlepszy sposób to znaleźć ekologiczne biuro podróży, i spędzić tydzień lub dwa na małym jachcie.