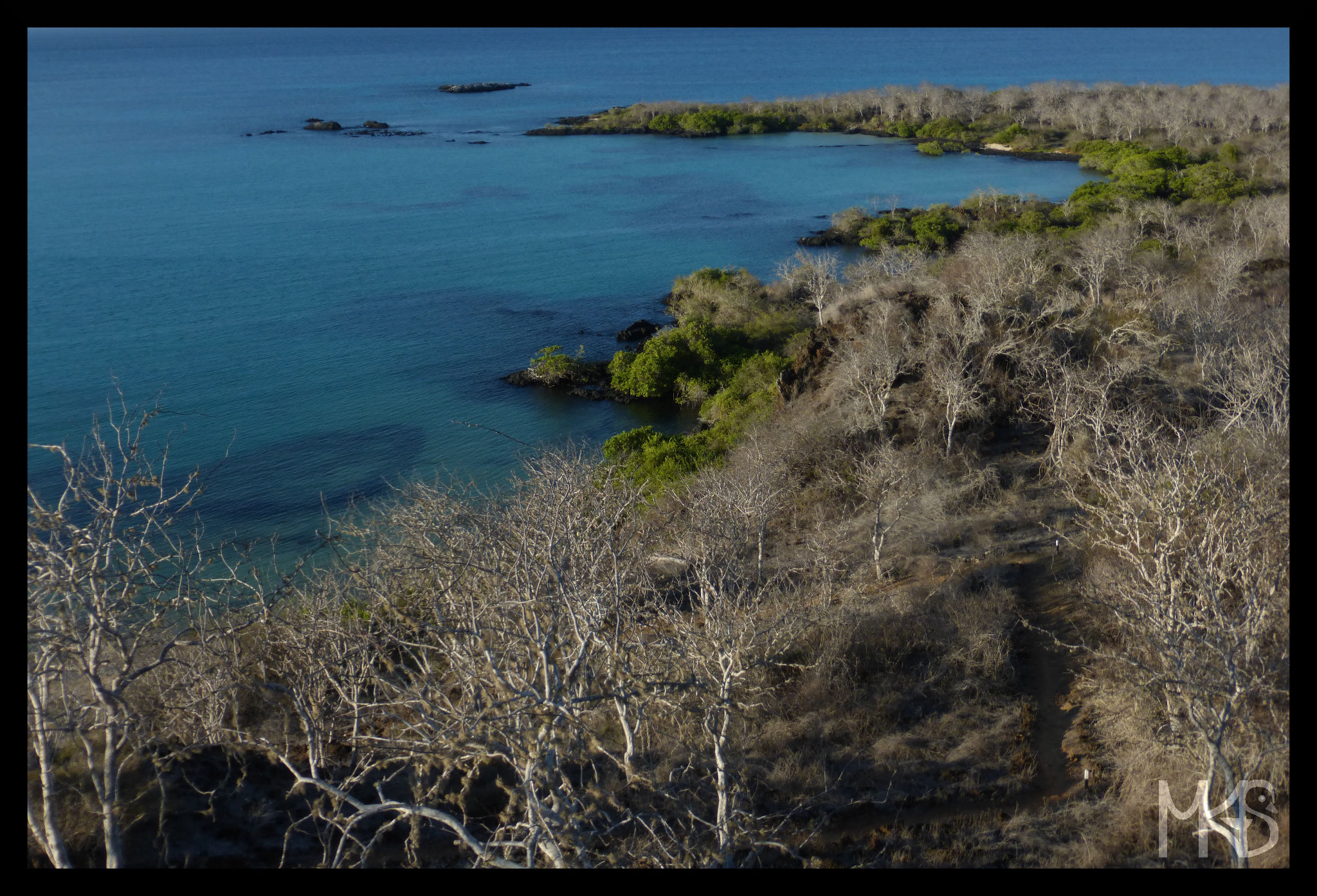 And that's the last picture from the Galapagos, how did you like the islands? As I mentioned before, I spent 2 wonderful weeks there, learnt so much about the islands and many different animals.
Someone asked me what place I like more, Falklands or Galapagos. Well, both are different, and both are very special. The Galapagos Islands are amazing, but my heart was stolen by the Falklands. I love penguins and I prefer colder places, so it's difficult for any place to compete with the Falklands in my case. But that's only my own opinion. It's worthy to visit both places!
________________________________________________________________
Dzisiaj ostatnie zdjęcie z Galapagos. Jak Wam się podobały wyspy? Jak już wcześniej wspomniałam, spędziłam na Galapagos wspaniałe 2 tygodnie. W tym czasie zobaczyłam wiele zwierząt i przyswoiłam mnóstwo informacji o wyspach.
Któregoś dnia zadano mi pytanie, które wyspy bardziej mi się podobały, Falklandy czy Galapagos. Moja odpowiedź może nie być uczciwa w stosunku do Galapagos. Kocham pingwiny i lubię "chłodniejsze" miejsca, a moje serce zostało skradzione przez Falklandy. Ale to tylko moja prywatna opinia. Warto odwiedzić oba miejsca!