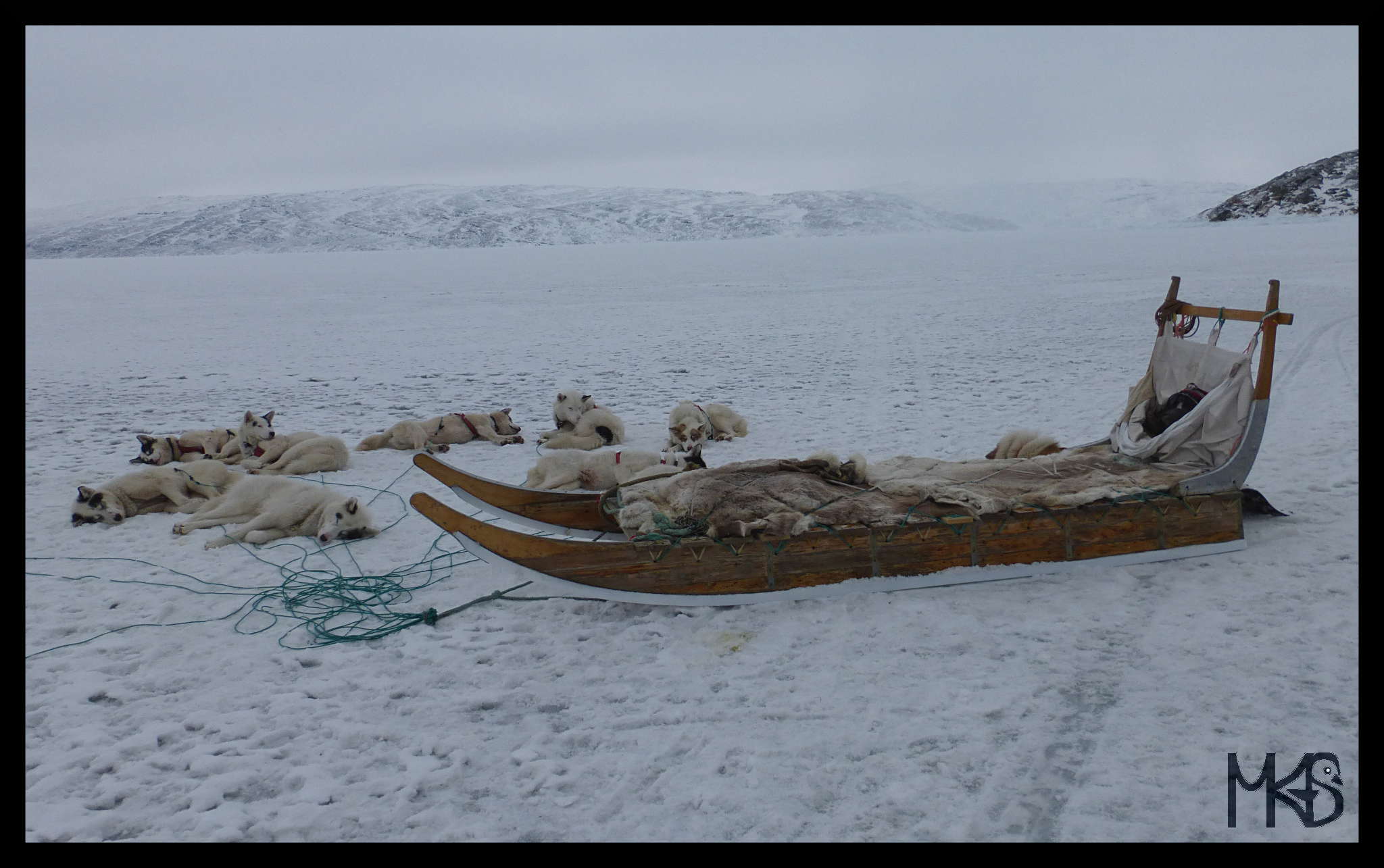 Dog sledding is an interesting experience you can have in Greenland, in winter.
At some point, I was thinking "poor dogs", but these dogs actually don't mind low temperatures and love to run; so it's definitely far far from "elephants in Thailand", etc.
Just be aware, that sled dogs are "kind of wild dogs", even looking extra cute, they can be pet only if the owner allows to do so!