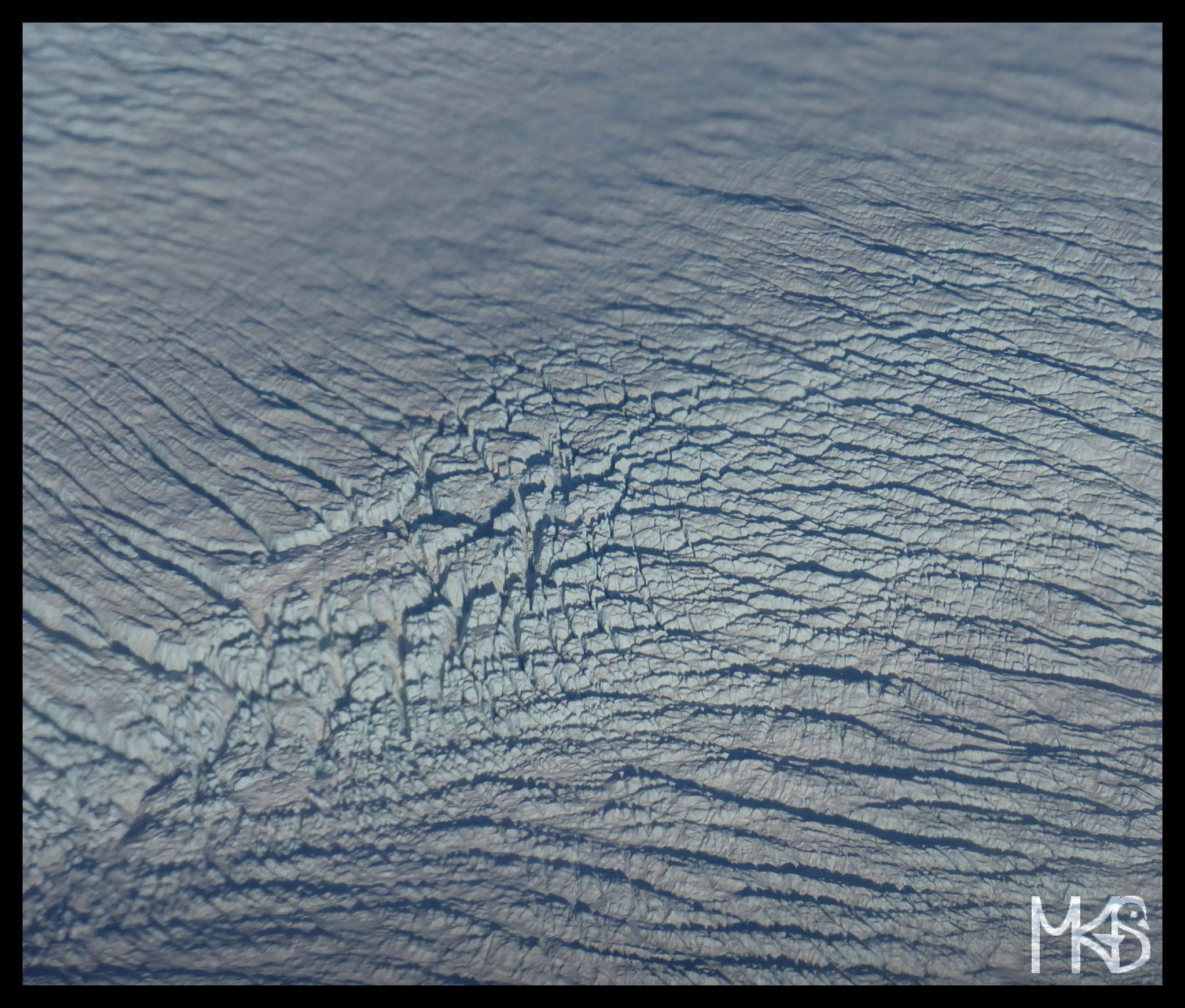 My first impression, after visiting Iceland, was "it's so green here, the country should be called "Greenland"; but there is already Greenland; why Greenland is not called Iceland and Iceland is not Greenland". 😀
Of course, there is also "ice" on Iceland, but not as much as on Greenland.
About 75% of Greenland is covered by the permanent ice sheet!