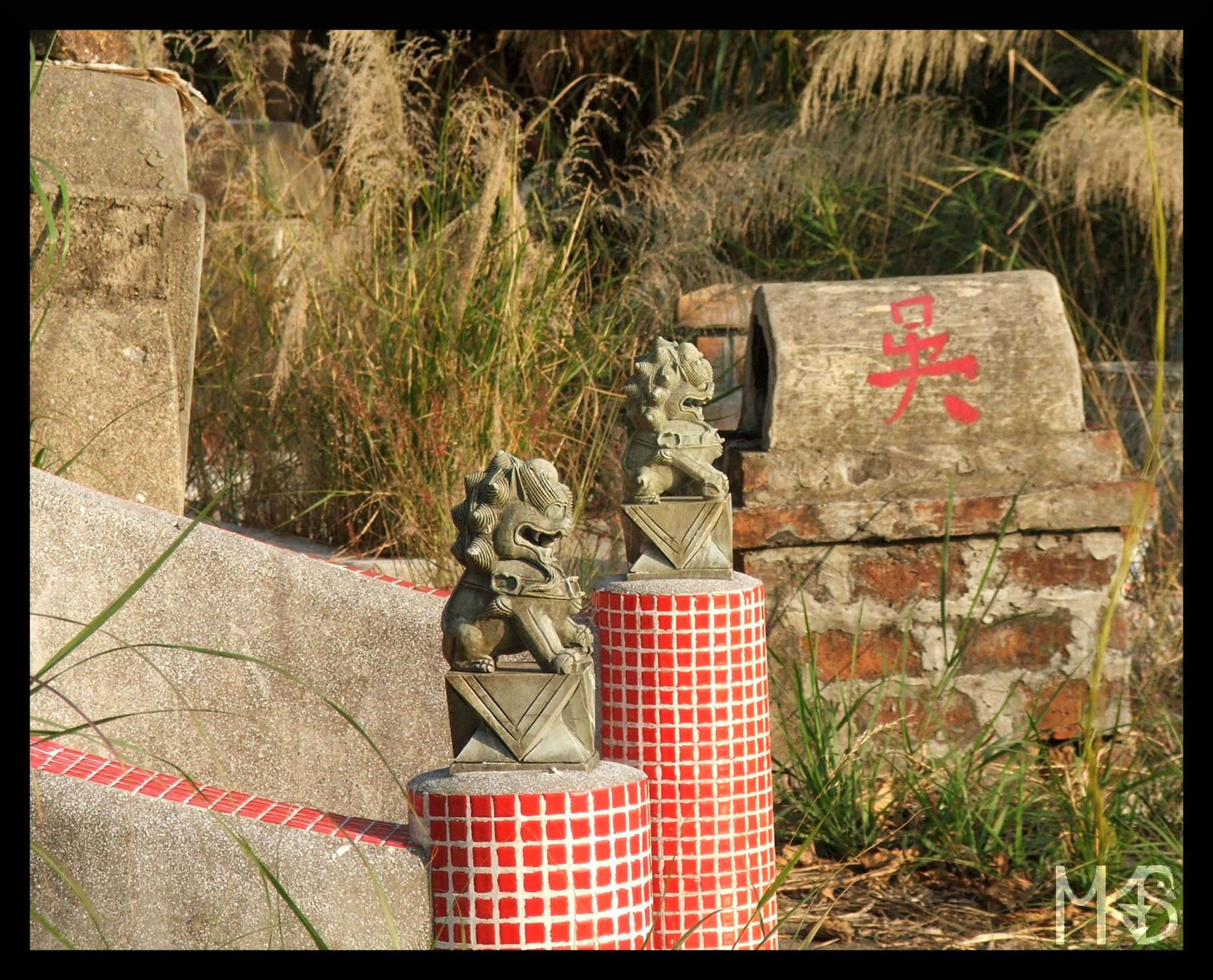 I have to finally mention what's the status of Hong Kong.
Is it a separate country? – No.
Is it part of China? – Kind of, it's an autonomous territory.
It is officially called the Hong Kong Special Administrative Region of the People's Republic of China.
In the next days, I'll tell you more, what it means.