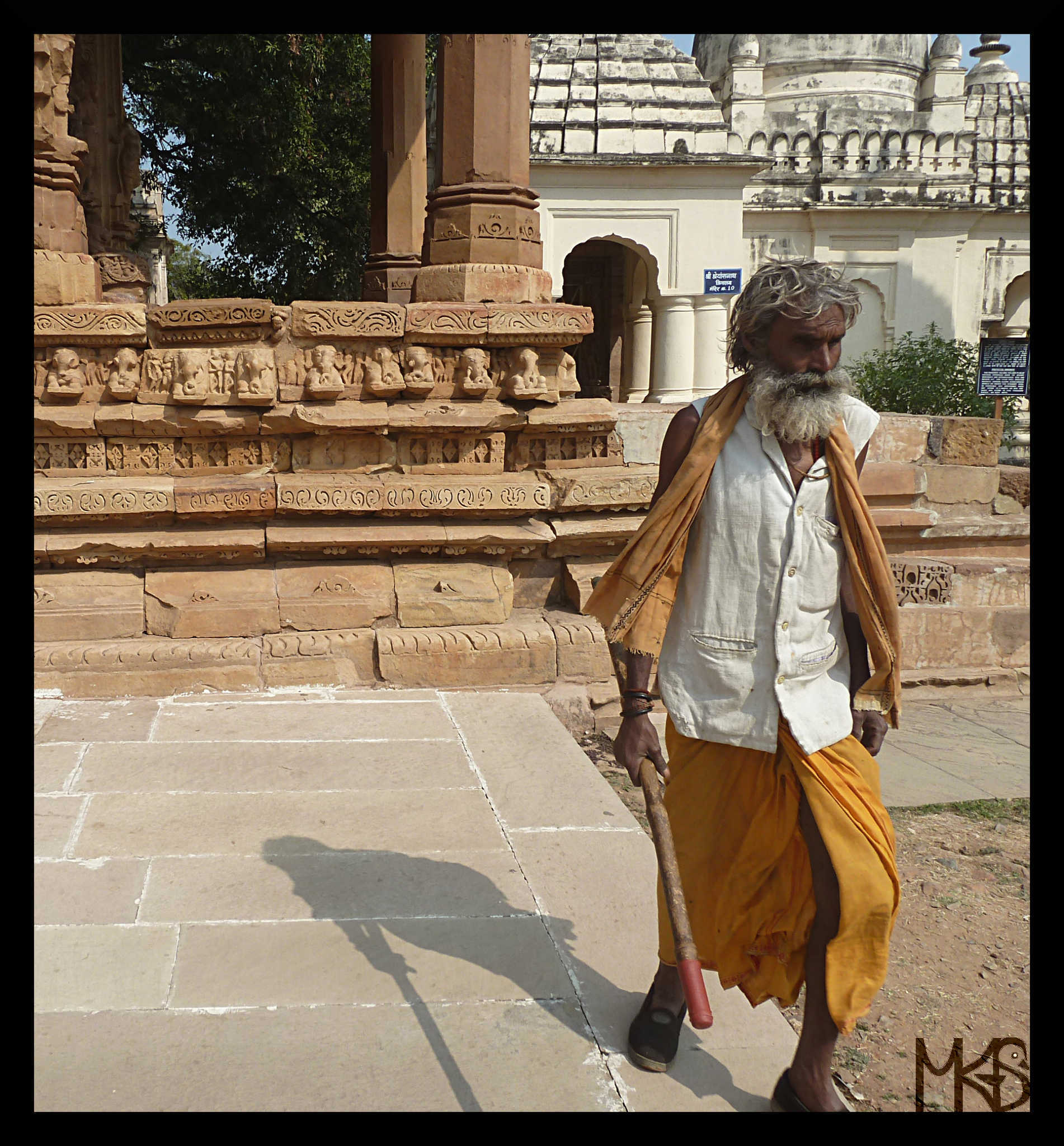 Tradition, culture and religion have very strong influence on everyday life in India.
E.g., the caste system ("social classes/hierarchy") it still very vivid, even it originates from an ancient India.
Generalizing, everywhere in the world rich people have "easier life" than poor ones; however, in India, this discrimination is much stronger. Even my colleague (from India) told me that her parents don't accept her marriage, because her family is richer than the family of her husband.