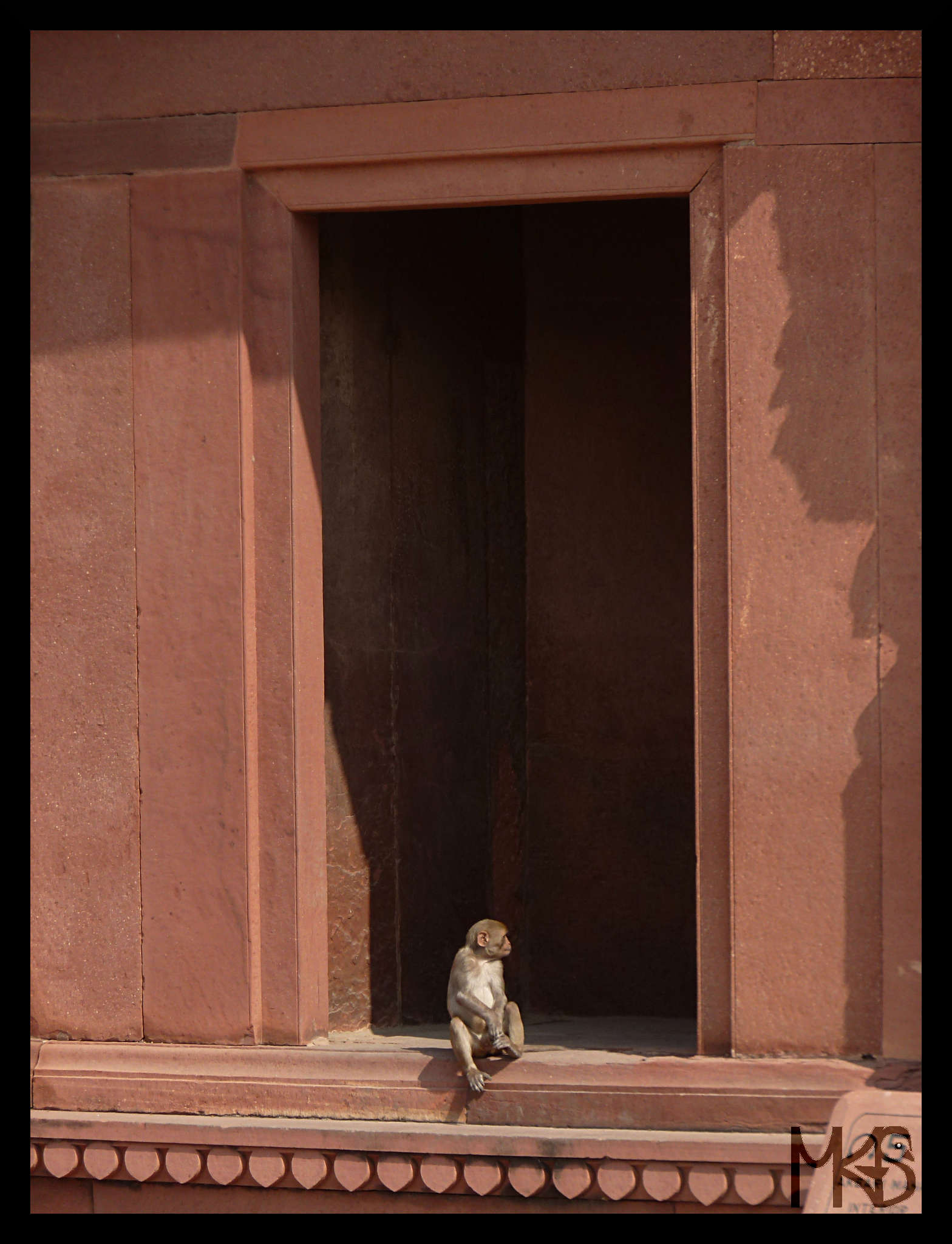 The Indian film industry is huge and each year many movies (over thousand!) are made in India.
Indian films are the most popular in India, however, they have also many fans in other countries.
Do you know, that Indian movies originate from many places in India? A few years ago, I though that a term "Indian film" means the same as "Bollywood". But they are different! Bollywood is a film industry based in Mumbai – just one of many in India.