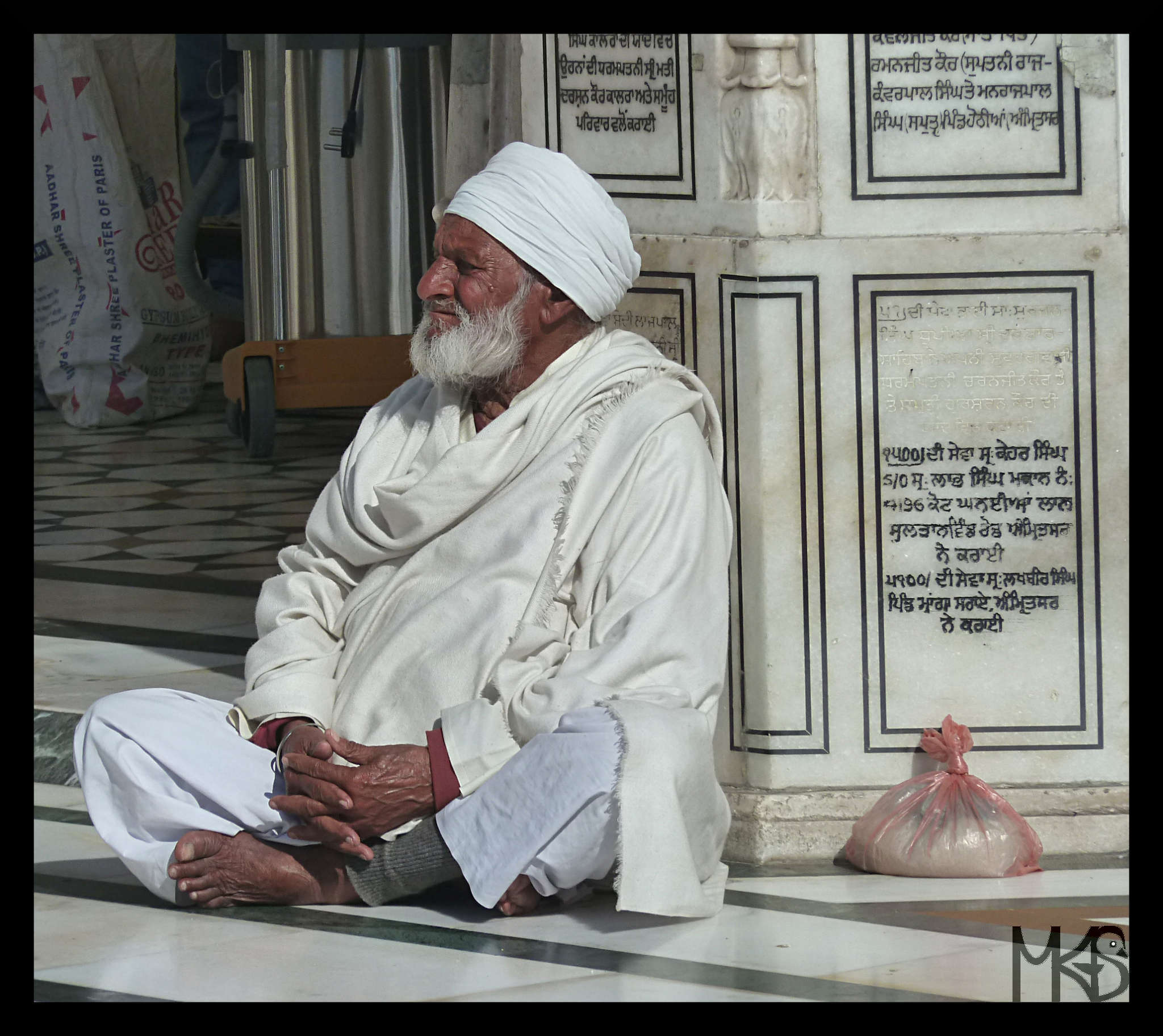 Indian cuisine can be describe as "lots of vegetables, lentils and spices". 😉
In general, vegetarianism is very popular in India, but I also met many people from India who eat meat (so like always, generalization doesn't work so well 😉 ).
On the other hand, what we call as "Indian food" outside India is usually quite differently made in India. And India is a large country, with different regions (e.g., cold Himalayas, hot coast) and each region has some specialities.
Do you like Indian cuisine?
I love mango lassi. 😀 Lassi is a traditional yogurt-based drink from India. Often, lassi is simply salted, but sometimes flavored with sugar or fruits.