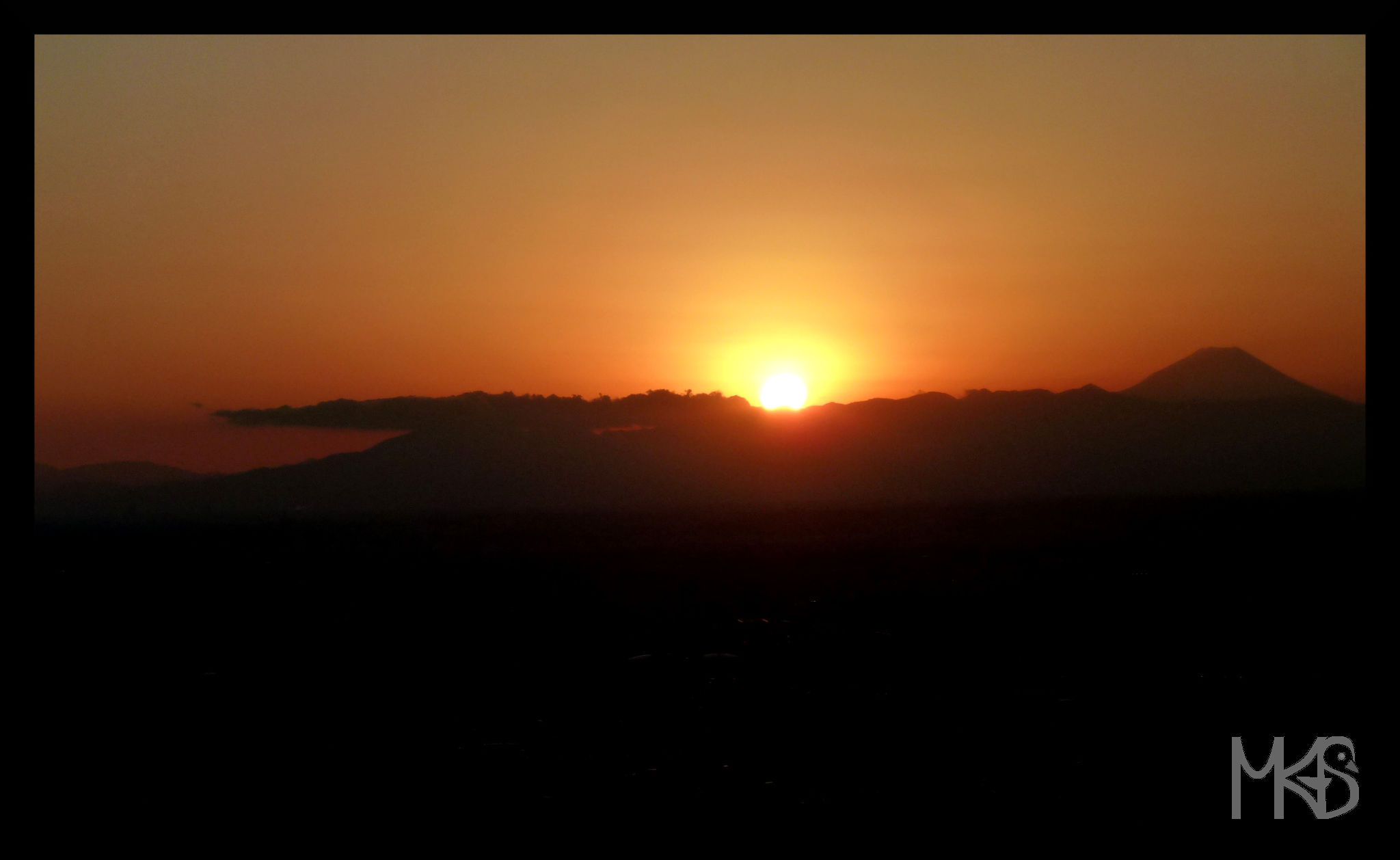 Welcome in March!
This month is going to be all about the Land of the Rising Sun – Japan.
Have you been to Japan? What are your impressions?
I have very positive memories from Japan and hope to visit this interesting country again! 🙂
In March, I'll show you a few nice places I've visited in Japan. I'll also try to share some interesting facts about Japan. Stay tuned! 🙂
__________________________________________________________
Witajcie w marcu! Tym razem zapraszam na miesiąc poświęcony Japonii.
Uwaga! Od dzisiaj wstrzymuję publikowanie postów w języku polskim.
Tymczasowo (póki co bezterminowo) będą się pojawiać tylko posty po angielsku – jeżeli nie podoba Wam ten pomysł – dajcie mi znać w komentarzach albo napiszcie do mnie używając formularza z zakładki "Contact".