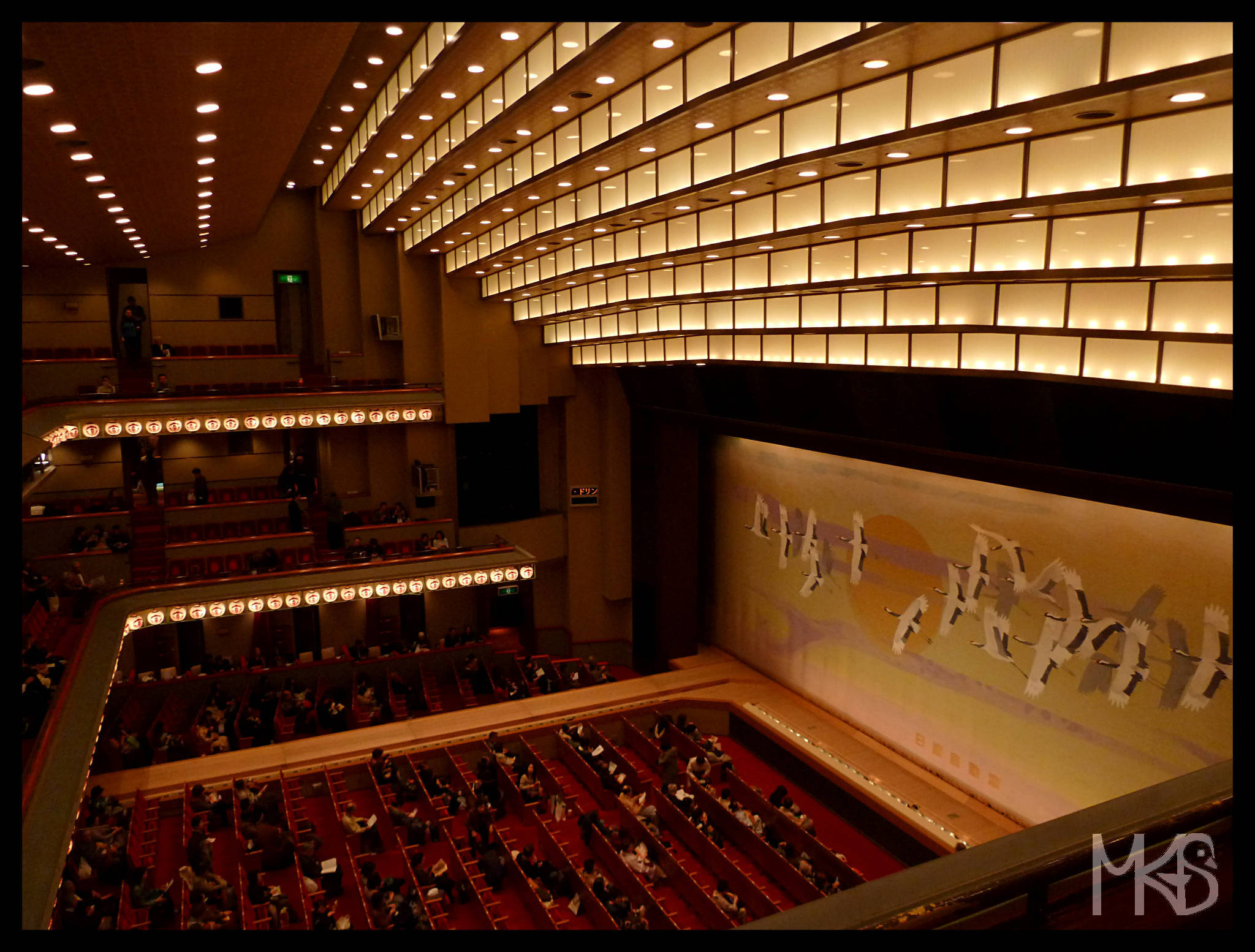 Have you ever heard about Kabuki?
When I was planning my trip to Japan, I wanted to experience something typical Japanese. So, watching kabuki performance was on my list.
Kabuki is a classical Japanese dance-drama.
To watch it, I visited a theater in Tokyo. It was very interesting and colorful.
What surprised me the most, people weren't elegant, and during the intermission, they're eating meals while sitting inside the theater!