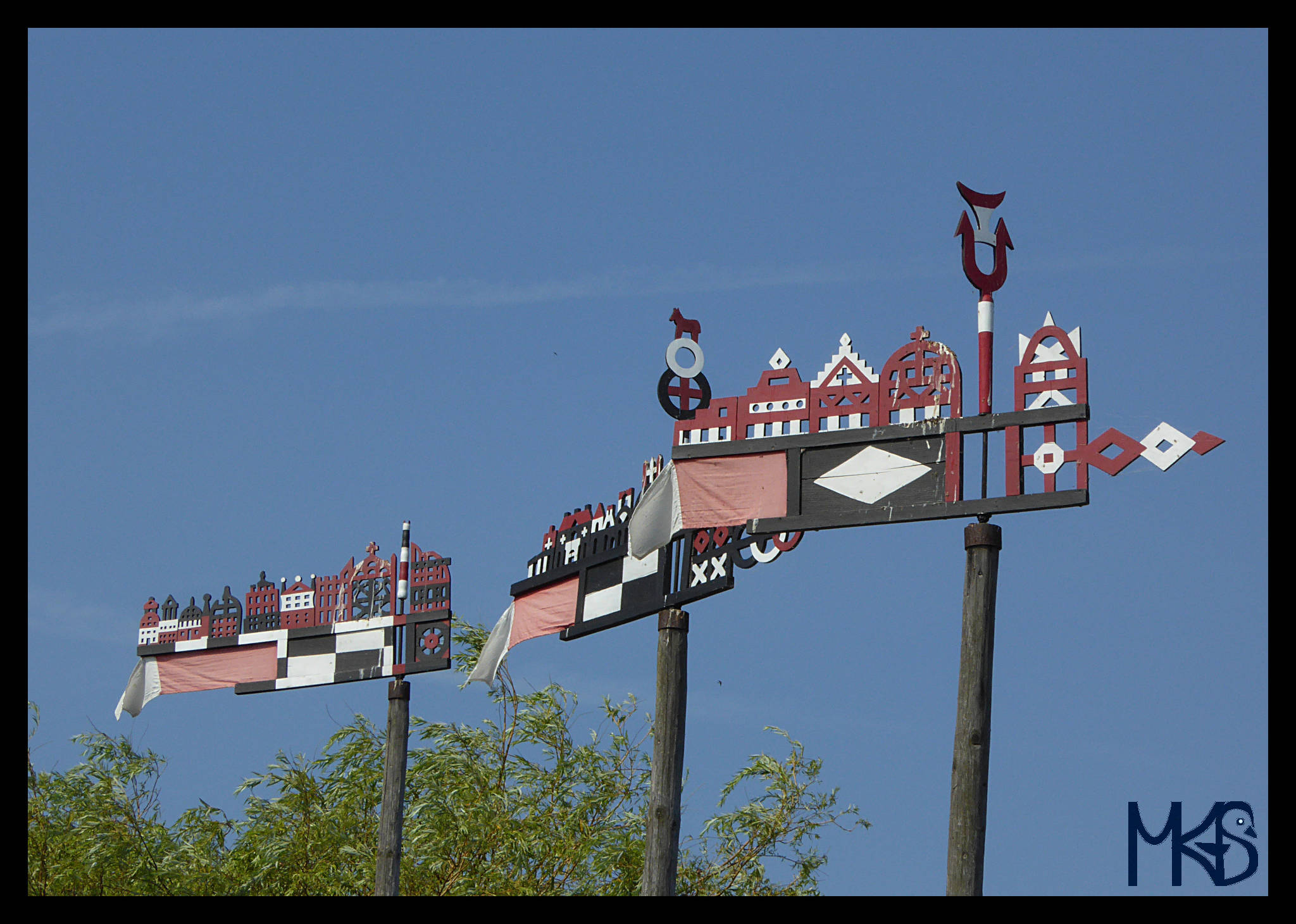 I didn't mention before that the Curonian Spit belongs to two countries, Lithuania and Russia. And from Nida, is very nearby to Russia – Kaliningrad (Kaliningrad Oblast).
(If you have a valid Russian visa you can try to cross the boarder, however I heard that a public transport doesn't cover this path so well.)
p.s. This picture was taken in Nida, Lithuania.