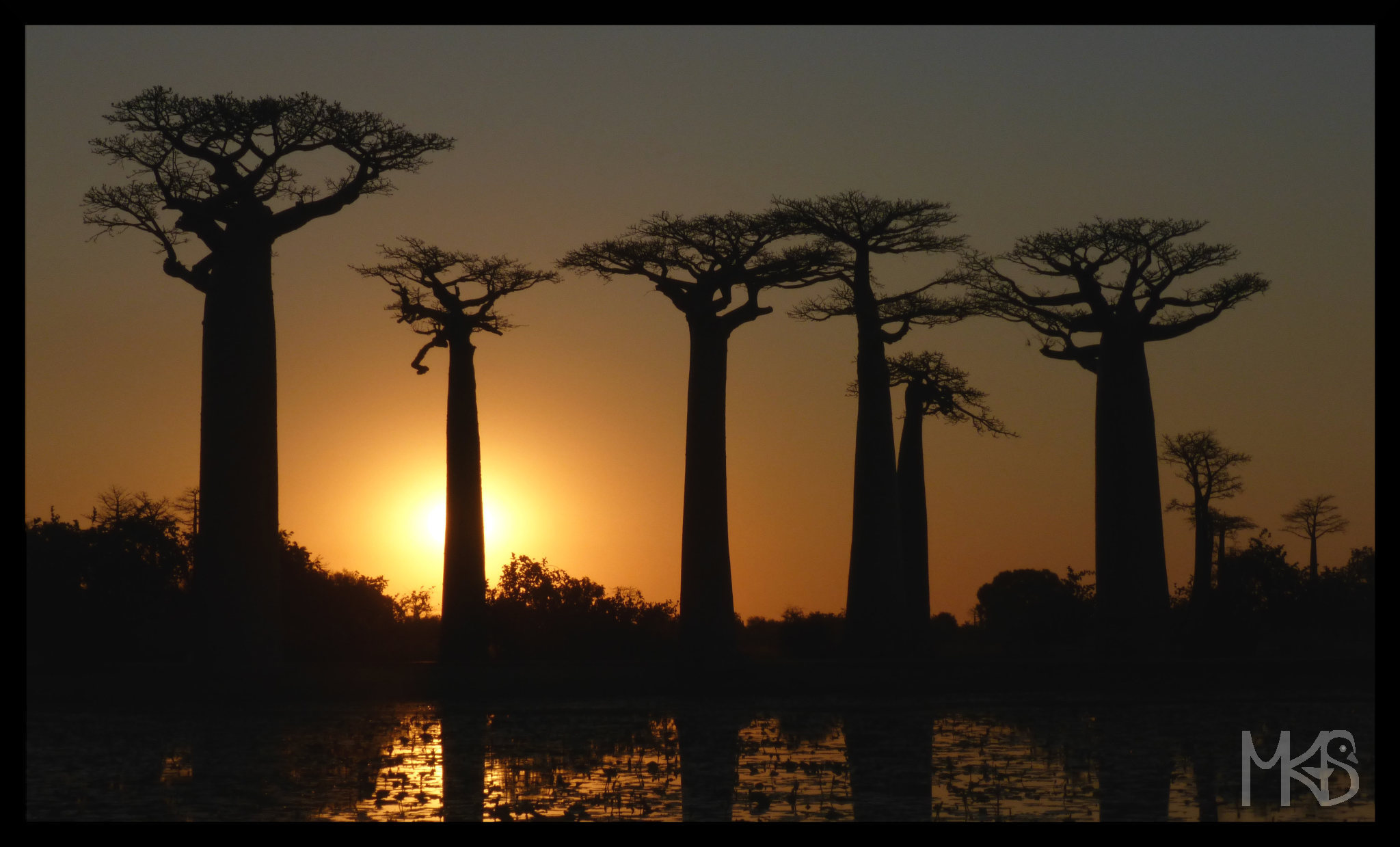 This month we'll "go" to Africa. Everyday in September, I'll show you pictures from Madagascar – a large island with unique nature.
Before I visited Madagascar I thought it's a country of amazing baobab trees and funny lemurs. And that's how it is, plus even more. I can't imagine visiting Madagascar without seeing baobabs and lemurs. What about you? What's your first thought when you hear "Madagascar"?
__________________________________________________________
W tym miesiącu przeniesiemy się do Afryki. We wrześniu będę Wam codziennie pokazywać zdjęcia z Madagaskaru – dużej Afrykańskiej wyspy z wyjątkową przyrodą.
Zanim odwiedziłam Madagaskar, ten kraj kojarzył mi się z baobabami i lemurami. I ciągle uważam je za symbole Madagaskaru, które koniecznie trzeba tam zobaczyć! A Wy jakie macie wyobrażenia o Madagaskarze?