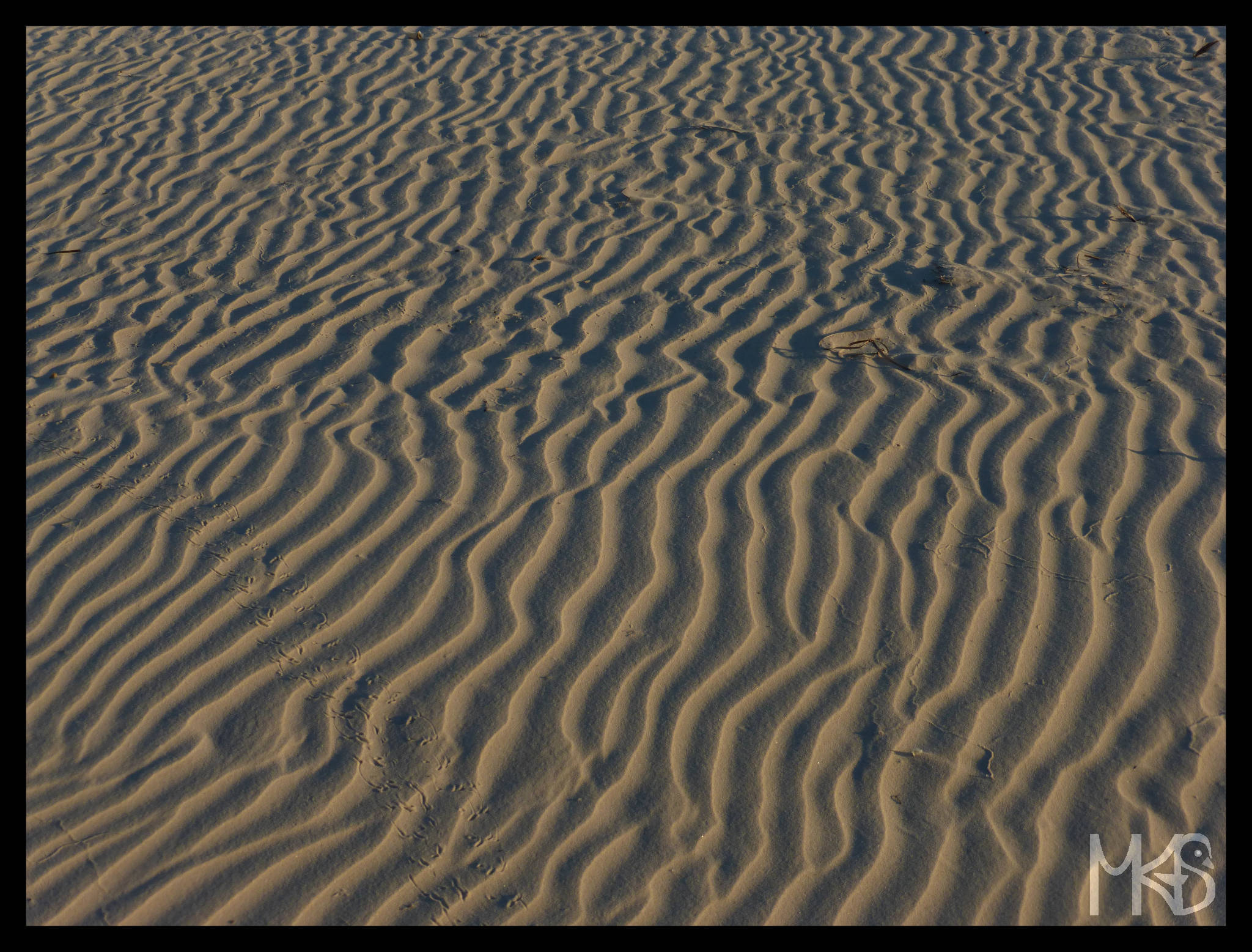 Today's picture shows a beach in Morondava. Maybe nothing special, but quite touristic, because it's a starting point for visiting Avenue of the Baobabs and the Tsingy.
Theoretically, the fastest way to visit Avenue of the Baobabs is to fly from Antananarivo to Morondava. And that's what we wanted to do…
Unfortunately, there is only 1 airline that covers this route – Air Madagascar. And here, I want to emphasize how problematic it is to fly with this airline! Besides it is on the EU ban list (http://ec.europa.eu/transport/air-ban/list_en.htm), many flights of Air Madagascar are very likely to be cancelled or at least delayed.
Sometimes the flight is just cancelled for you…
Before our flight from Antananarivo to Morondava, we went to the airport on time, checked-in, got our boarding passes and were waiting 2 hours for our flight. While boarding we're told that we couldn't fly! They didn't give us any explanation, but we think the tiny aircraft was overloaded with some luggages of an important politician and we were chosen to be left behind. "Who cares about some tourists, they have time" – was the face expression of the airline managers we complained to.
The next flight was in 2 or 3 days, so we decided to go there by car, even if it's not recommended from safety reasons.
__________________________________________________________
Zastanawiacie się dlaczego post ze zdjęciem plaży jest taki długi? 😉
To zdjęcie plaży tuż po wschodzie słońca. Plaża znajduje się w ważnej dla turystów miejscowości Morondava, gdzie rozpoczyna się wiele wycieczek do alei baobabów i parku narodowego Tsingy.
Najszybszy (teoretycznie) sposób aby dostać się do alei baobabów to lot ze stolicy do Morondavy. I to był również nasz cel…
Niestety tę trasę obsługuje tylko jedna linia lotnicza – Air Madagascar. I tutaj, spróbuję Wam opowiedzieć jak wiele problemów można napotkać chcąc/musząc podróżować tą linią. Przede wszystkim to bardzo prawdopodobne, że lot zostanie odwołany, a w najlepszym razie opóźniony. Jest to także jedna z linii lotniczych, której loty do krajów do Unii Europejskiej, ze względów np. bezpieczeństwa, są zabronione (http://ec.europa.eu/transport/air-ban/list_en.htm).
Przed naszym lotem z Antananarywy do Morondavy, przyjechaliśmy z dużym wyprzedzeniem na lotnisko, przeszliśmy przez kontrolę, dostaliśmy nasze karty pokładowe i czekaliśmy 2 godziny na lot. W trakcie odprawy, powiedziano nam, że nie możemy lecieć! Nie uzyskaliśmy żadnego wytłumaczenia zaistniałej sytuacji. Podejrzewamy, że malutki samolot był przeładowany jakimiś bagażami i dlatego nie było już dla nas miejsca. Ale dlaczego dostaliśmy karty pokładowe, zamiast powiedzieć na samym początku, że nie lecimy? Szkoda słów…
A dodam jeszcze, że następny lot do Morondavy był 2 albo 3 dni później! Ostatecznie zdecydowaliśmy się na podróż samochodem, choć ta w tym rejonach nie jest dobrym pomysłem (zobacz post z dnia 12 września 2015).