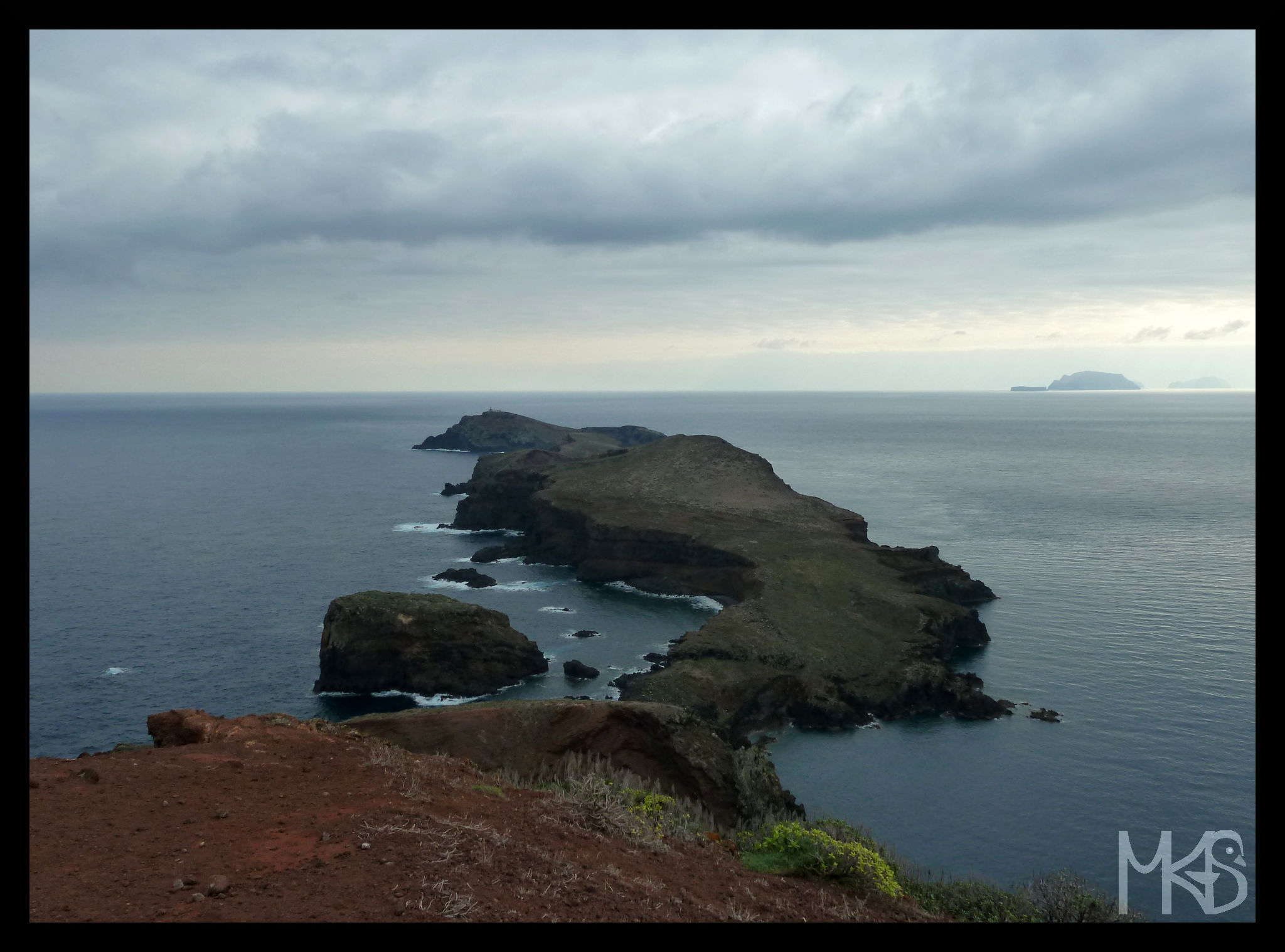 Today you can see another picture of Ponta de Sao Lourenco, from different perspective then you saw yesterday. When you visit Madeira, it's one of the places where you should really go. It not only provides scenic views of the Atlantic Ocean. You'll find there a really unique landscape, with volcanic rock formations and also unusual plants.
__________________________________________________________
Dzisiaj chciałam Wam pokazać jeszcze jedno zdjęcie Ponta de Sao Lourenco, ale z innej perspektywy. Mam nadzieję, że zachęci Was do tego pięknego spaceru, gdy będziecie na Maderze. 🙂 Ten półwysep zapewni dużo rozrywki Waszym aparatom fotograficznym, ze względu na ciekawe widoki na Ocean Atlantycki, wulkaniczny krajobraz i nietypową roślinność.