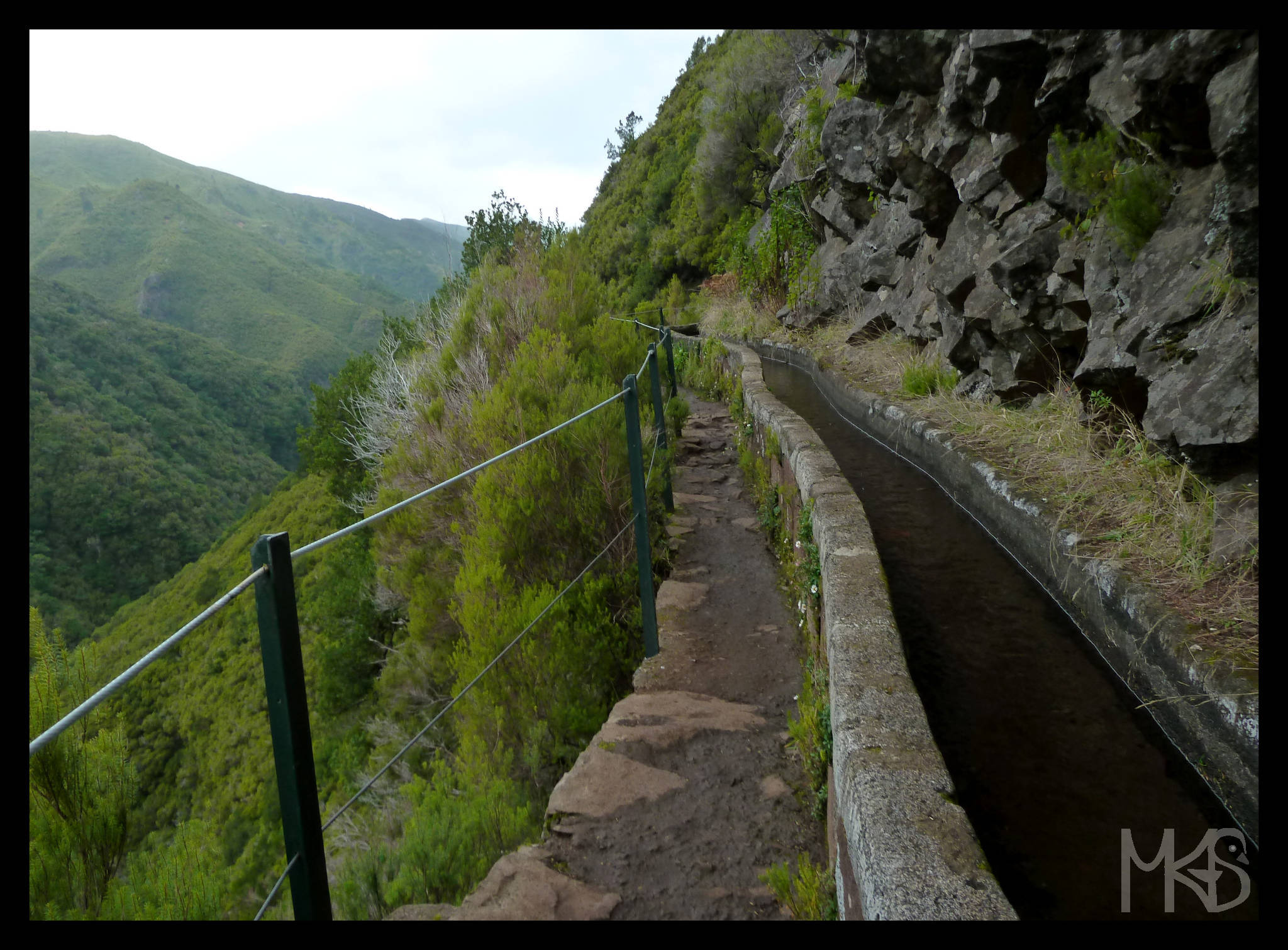 Paul da Serra is also a starting point of many paths and levada walks. "Levada" is an important word in Madeira and its huge attraction! While being in Madeira, it's a must to do at least one of levada walks! 🙂
A levada is an irrigation channel in Madeira, that distributes water from the wet regions to the drier ones. First levadas were build in the 16th century, and today are about 2200 km of levadas.
__________________________________________________________
Poprzez dzisiejsze zdjęcie, w końcu pokazuję Wam jedną z większych atrakcji turystycznych Madery, którą są lewady.
Lewada to kanał irygacyjny na Maderze, który służy do transportowania wody deszczowej z obszarów wilgotnych do suchych. Pierwsze lewady zostały zbudowane w XVI wieku, a obecnie całkowita ich długość wynosi około 2200 km.
Będąc na Maderze koniecznie wybierzcie się na spacer wzdłuż lewady. Płaskowyż Paul da Serra jest jedną z możliwych opcji, gdyż jest kojarzony jako początek kilku tras wzdłuż lewad.