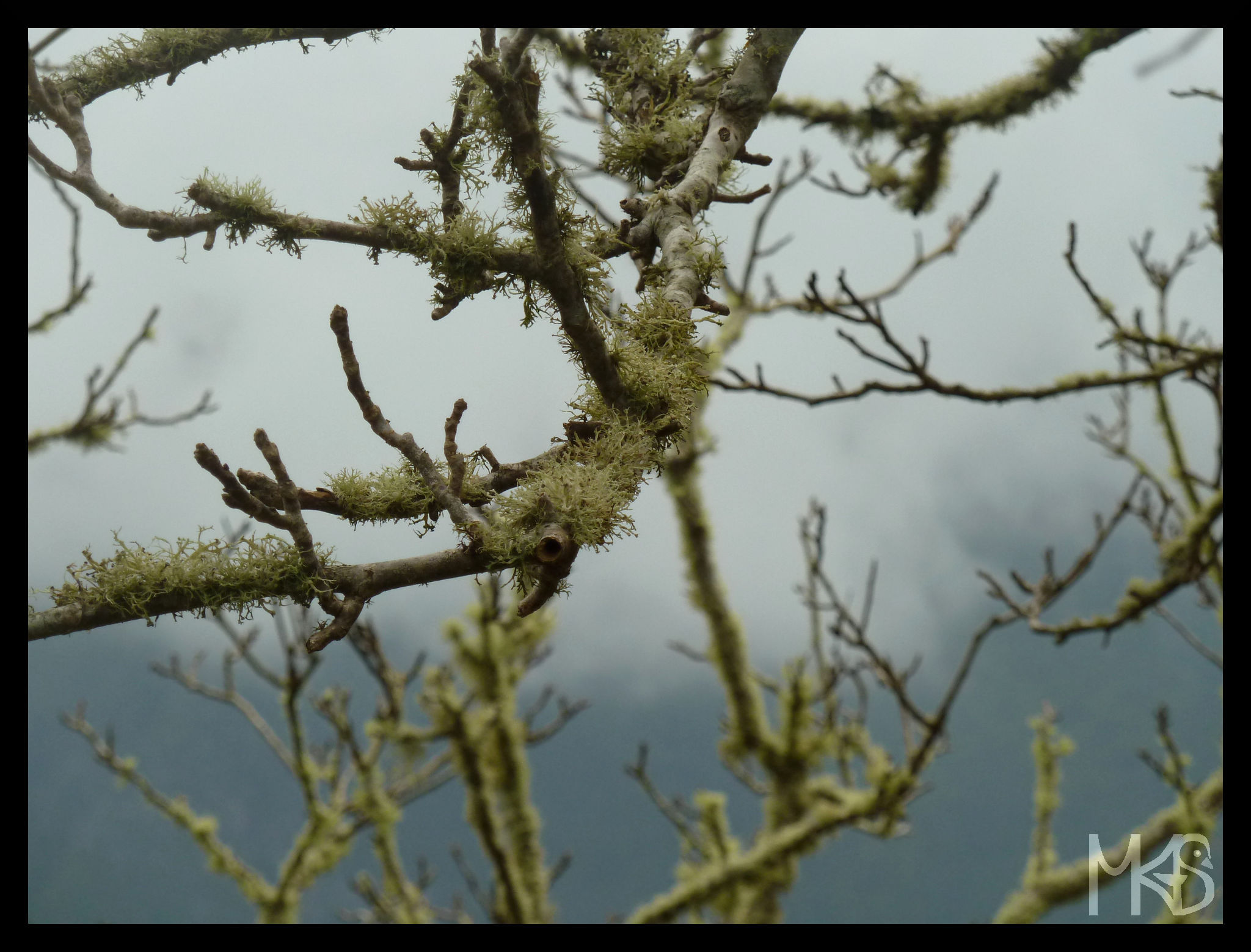 During a walk from Ribeiro Frio you'll see different plants and birds. You can also enjoy the view of mountains, if the weather allows…
As I mentioned before, we went to Madeira in December, thus it wasn't extra sunny. 😉 However, we could really enjoy nature without crowds! One place was full of little birds flying around us, it was really lovely!
__________________________________________________________
W trakcie wędrówek z Ribeiro Frio widzieliśmy różne rośliny i ptaszki. Pewnie główną atrakcją są góry, jednak mgła stanęła nam na przeszkodzie aby cieszyć się tym widokiem…
Jak wcześniej pisałam, byliśmy na Maderze w grudniu, i zdecydowanie nie jest to najbardziej słoneczny okres. Jednak, podczas całego pobytu, mieliśmy tą cudną przyrodę tylko dla siebie, bez tłumu turystów, co zdecydowanie jest zaletą!