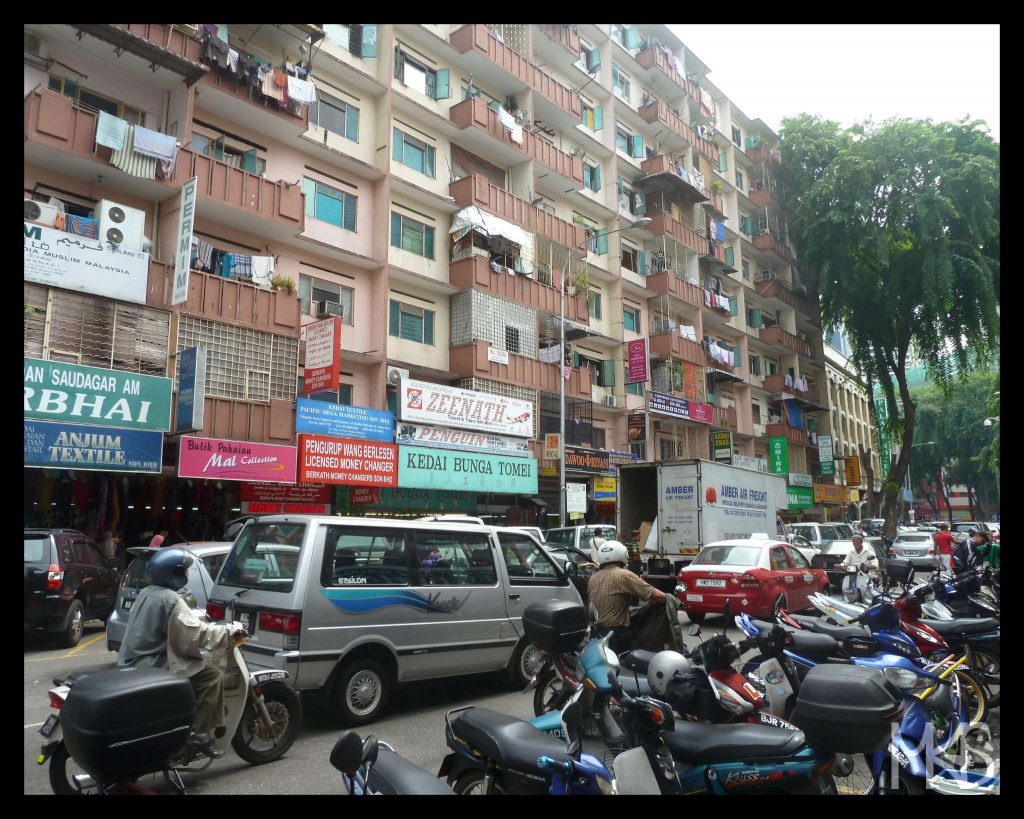 Malaysia is a country of different faces, with lots of varieties;
i.e., very modern areas, very poor, very traditional, plus different cultures etc.
You can kind of say it about each country, but it's not really like that. 😉
If you could visit only one Asian country to get a "feeling of Asia" – go to Malaysia.
-That was my first impression in Malaysia and I still didn't change my mind.