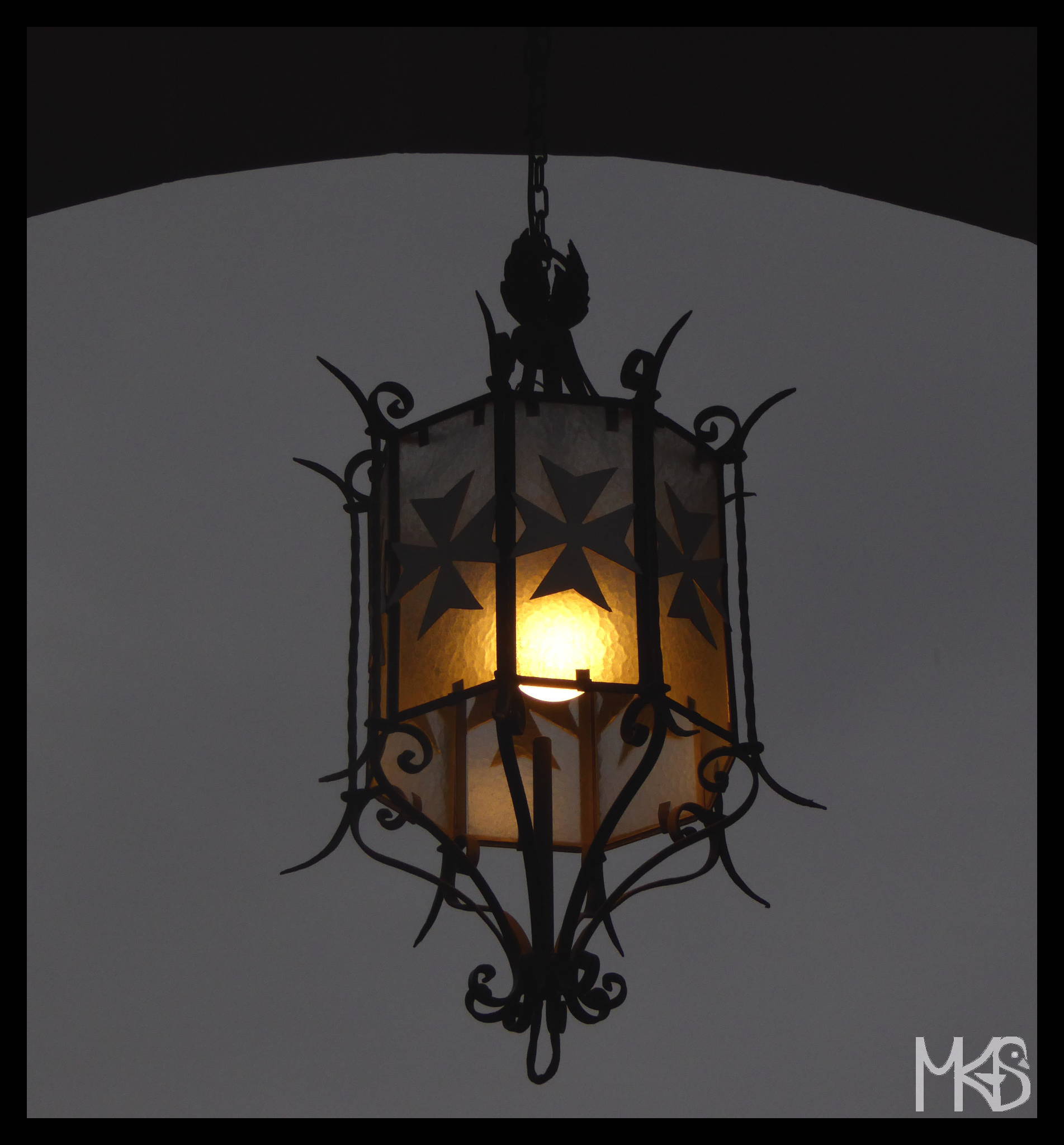 While being in Malta, you may often see the so-called Maltese Cross (visible in today's photo).
The eight-pointed Maltese Cross was given to Malta by the Knights.
"The Maltese Cross was officially adopted by the Order of the Knights Hospitallers of St. John in 1126. Its eight points denote the eight obligations of the knights, namely "to live in truth, have faith, repent one's sins, give proof of humility, love justice, be merciful, be sincere and whole-hearted, and to endure persecution"." – This information was taken from Visit Malta.
The Maltese Cross is not the same as the George Cross, that's presented on the Maltese flag.