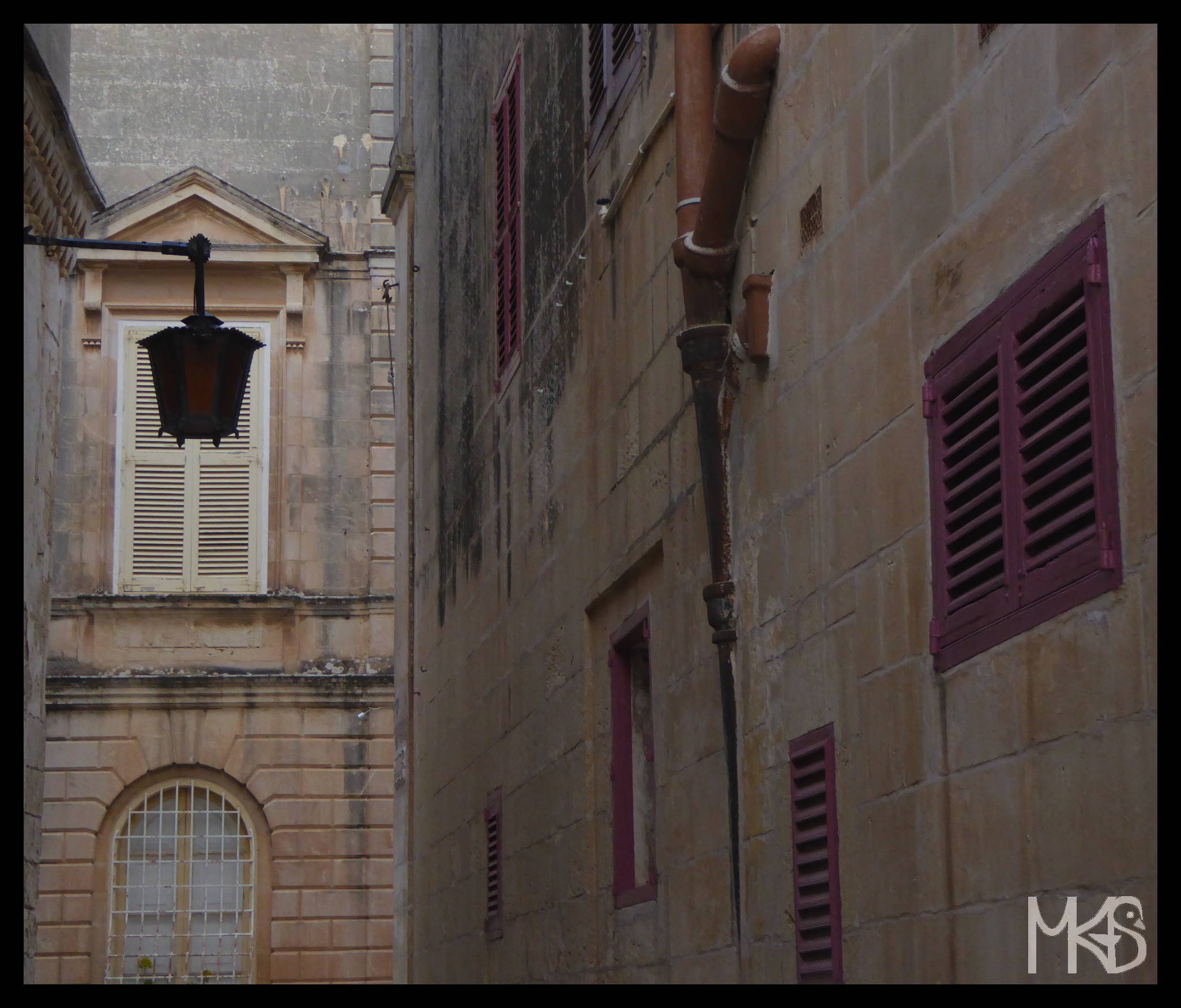 Malta has a few treasures and Mdina is definitely one of them!
The small city of Mdina dates back to 8th century BC, and it's one of the main attractions in Malta.
It's a very unique place! While being in Malta, you just must take a slow walk and explore this special town! 🙂
As a curio, Mdina is sometimes called Silent City; and only people who live there can drive inside the city.