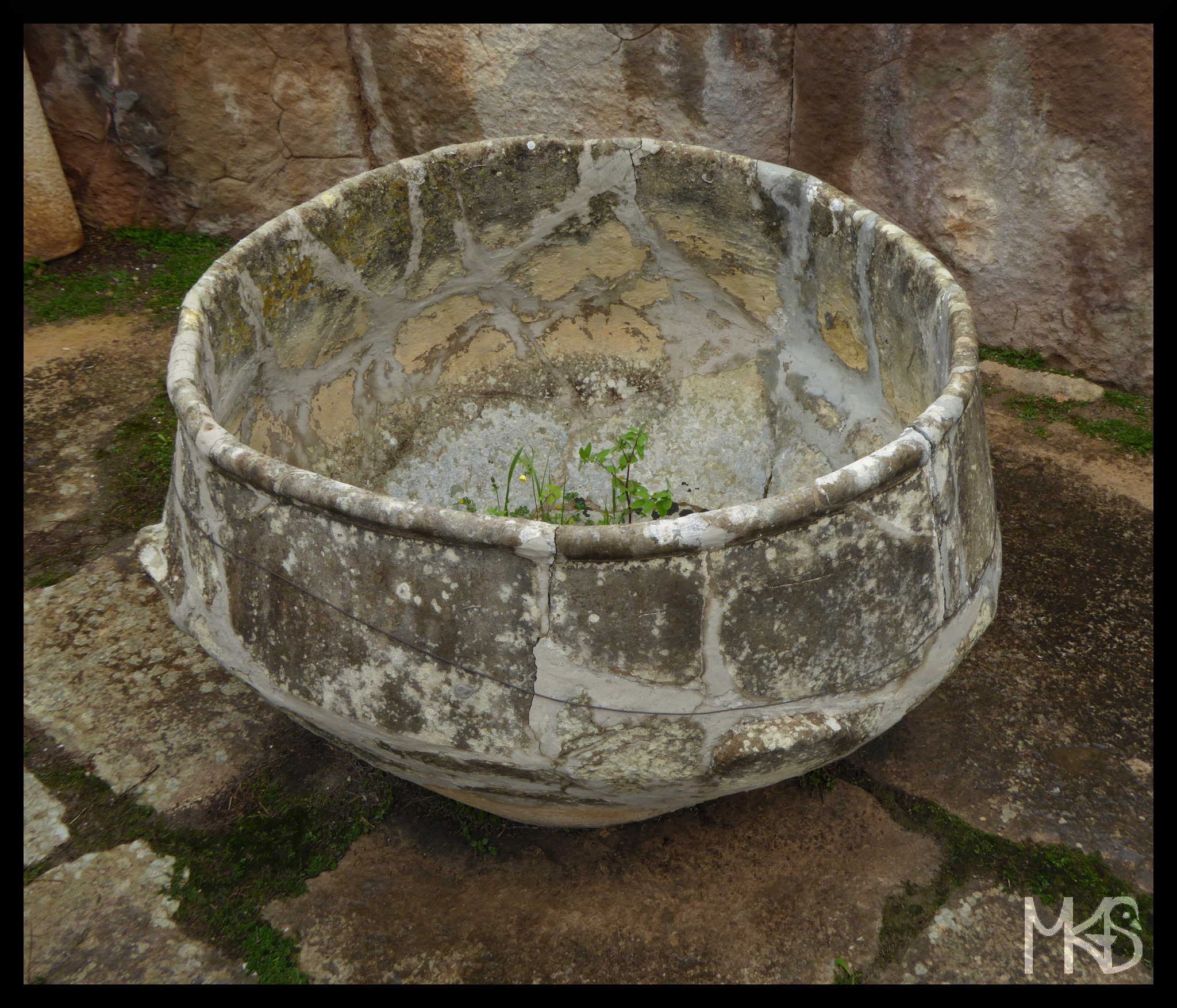 There are three Maltese sites on the UNESCO World Heritage List:
-Megalithic Temples
-City of Valletta
-Ħal Saflieni Hypogeum.
All sites are worth visiting, especially the temples and hypogeum. 🙂
Currently, on the UNESCO list, there are 6 Megalithic temples (Ġgantija, Ħaġar Qim, Mnajdra, Skorba, Ta' Ħaġrat and Tarxien). However, there are more Megalithic temples existing on Malta. Maybe one day, the UNESCO list will be extended?