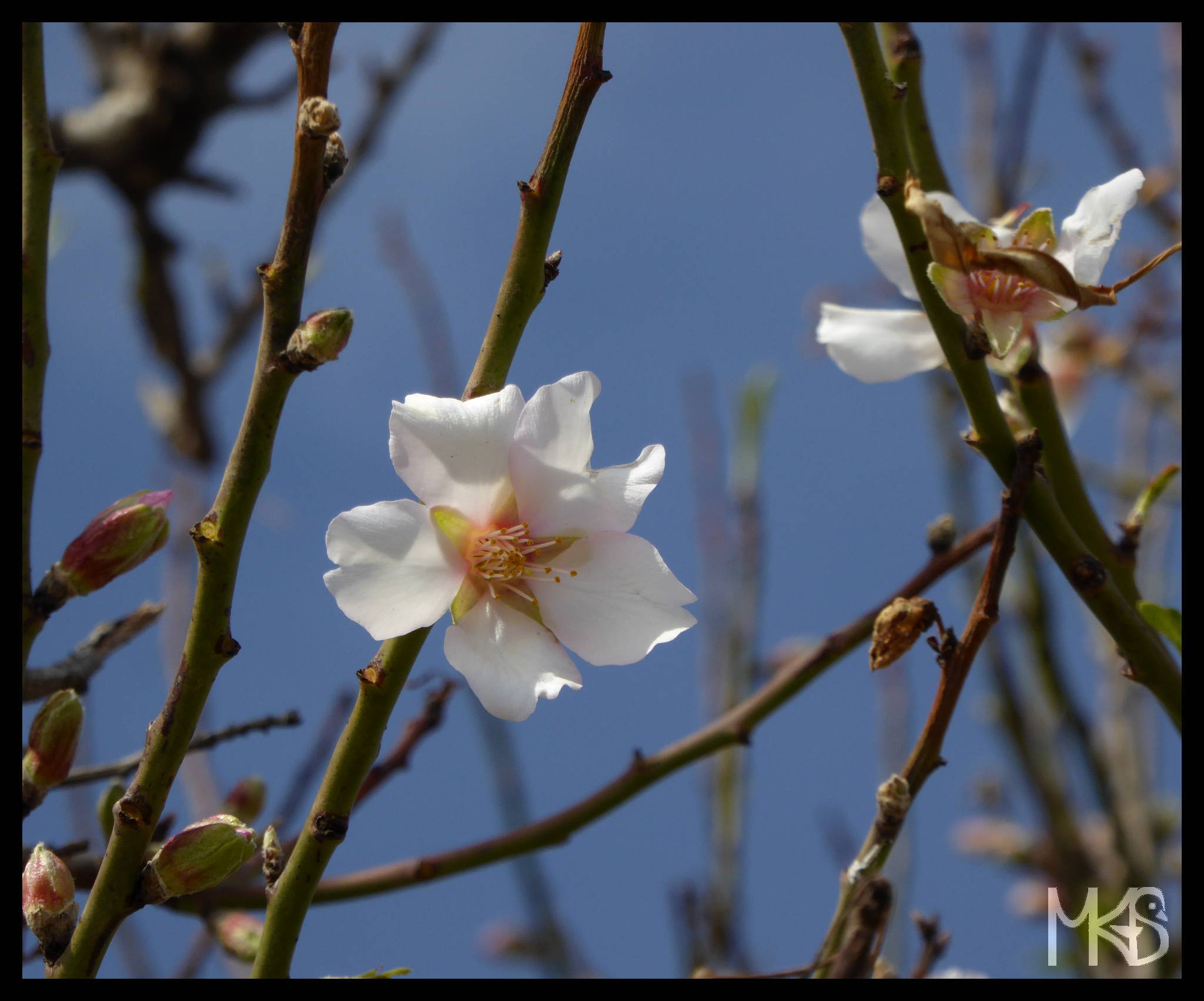 I think, spring or fall are the best periods to visit Malta.
Summer may be too hot and too crowded, however, it still can be very pleasant.
I was in Malta in winter, in February. A few Maltese people said that it's usually colder in February, so I guess, I was lucky with the weather. However, there were some cloudy moments. In general, there is much more rain in winter, but during my trip, it wasn't raining at all.