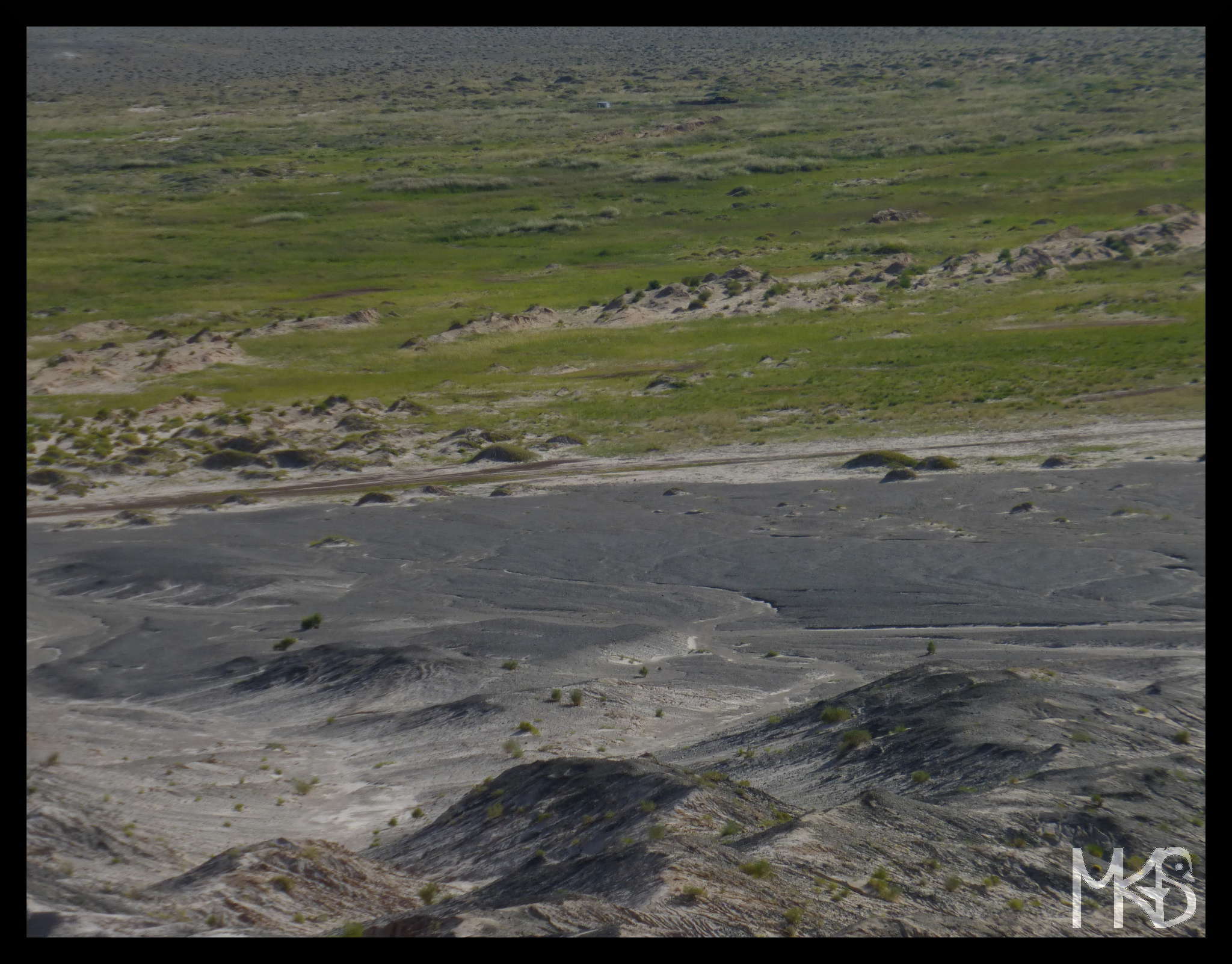 Today, we finish the series about Mongolia on my blog.
If you like my photo-impressions – I'm very happy. 🙂
If you started to think about visiting Mongolia – I'm even more happy. 😉
I think, Mongolia is still one of these "unspoiled" countries, where tourists/travelers can enjoy the emptiness. So, it's better to visit Mongolia earlier than later, before it'll become a more popular destination.
I'd like to visit Mongolia once more, because there are many interesting places what I had to skip during my first trip. And maybe, I'll change my opinion, that the Gobi desert is the most beautiful part of Mongolia. 😉