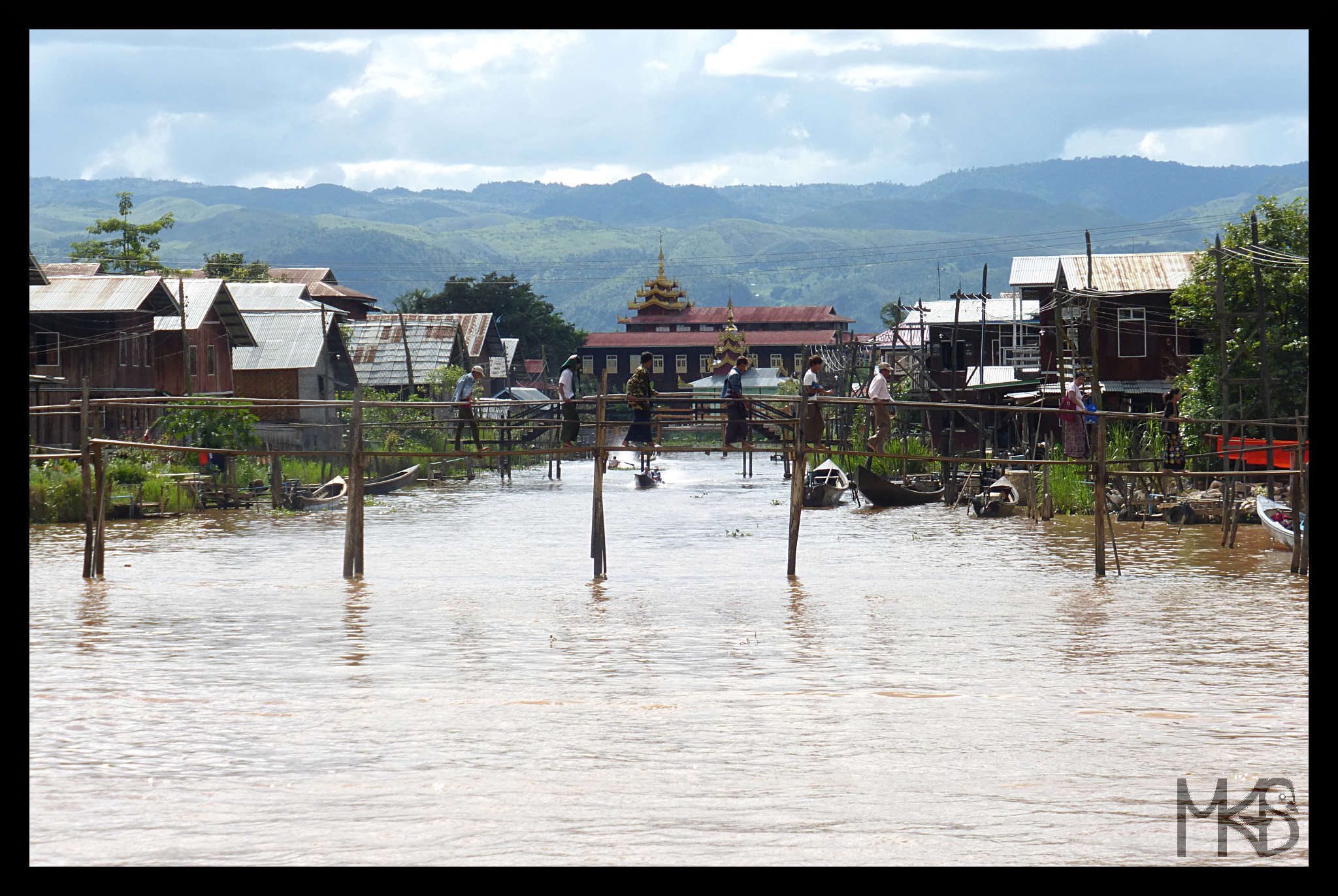 Welcome in December! 🙂
As I promised, this month I'm going to show you pictures and my impressions from a warm country, well… at least you won't see any snow. 🙂
December is going to be all about Myanmar (Burma), officially known as the Republic of the Union of Myanmar. It's a country in Southeast Asia, bordered by Bangladesh, India, China, Laos and Thailand.
Have you been there?
__________________________________________________________
Witajcie z grudniu! 🙂
W tym miesiącu, zgodnie z obietnicą, pokażę Wam zdjęcia wraz z moimi podróżniczymi i nie tylko wrażeniami z ciepłego, azjatyckiego kraju.
W grudniu codziennie zobaczycie Mjanmę (Republikę Związku Mjanmy) na moim blogu.
To państwo jest ciągle bardziej rozpoznawane jako Birma.
Mjanma znajduje się w Azji i graniczy z Bangladeszem, Indiami, Chinami, Laosem oraz Tajlandią.
Mieliście okazję zwiedzić ten kraj?