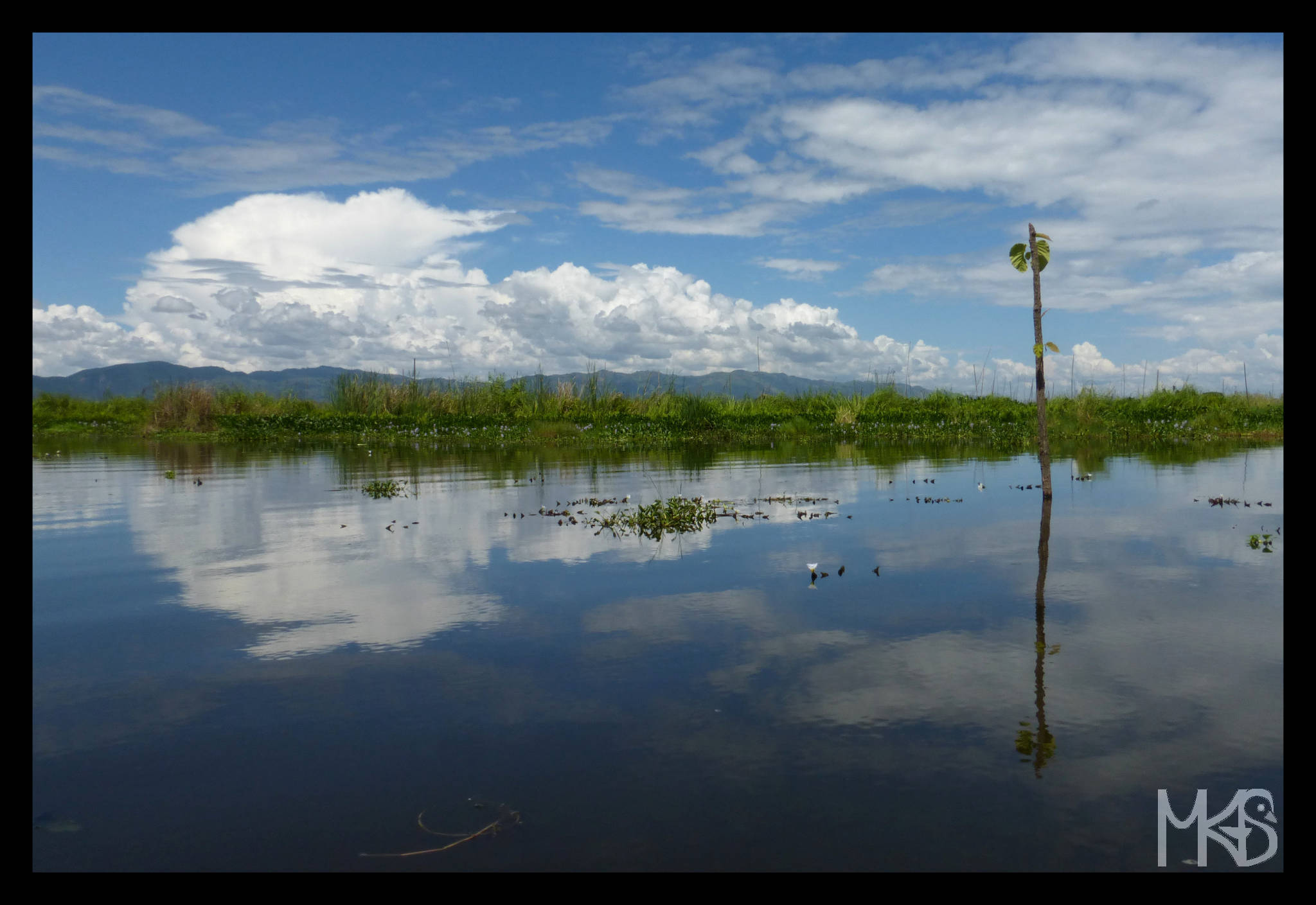 I believe many people are more familiar with the name "Burma" than "Myanmar"; so what's actually the name of the country?
The official name is the Republic of the Union of Myanmar, so Myanmar is correct, however some countries or ethnic groups don't recognize this name and still use "Burma".
The country was called as "Burma" during the colonial period and earlier; but some years after it became independent, in 1989, the military government changed the name. So "Burma" became "Myanmar" and "Burmese" was renamed to "Myanma".
__________________________________________________________
Jak wcześniej wspomniałam, nasze grudniowe państwo to Mjanma, ciągle jest bardziej rozpoznawane pod nazwą Birma – dlaczego tak jest?
Nazwa "Birma" obowiązywała w czasach kolonizacji brytyjskiej. Jednak 50 lat po odzyskaniu niepodległości, gdy wojsko przejęło władzę, rząd postanowił zmienić nazwę na "Mjanma". Jednak wciąż nie wszystkie kraje, czy nawet grupy etniczne w Mjanmie uznają obecną nazwę państwa.