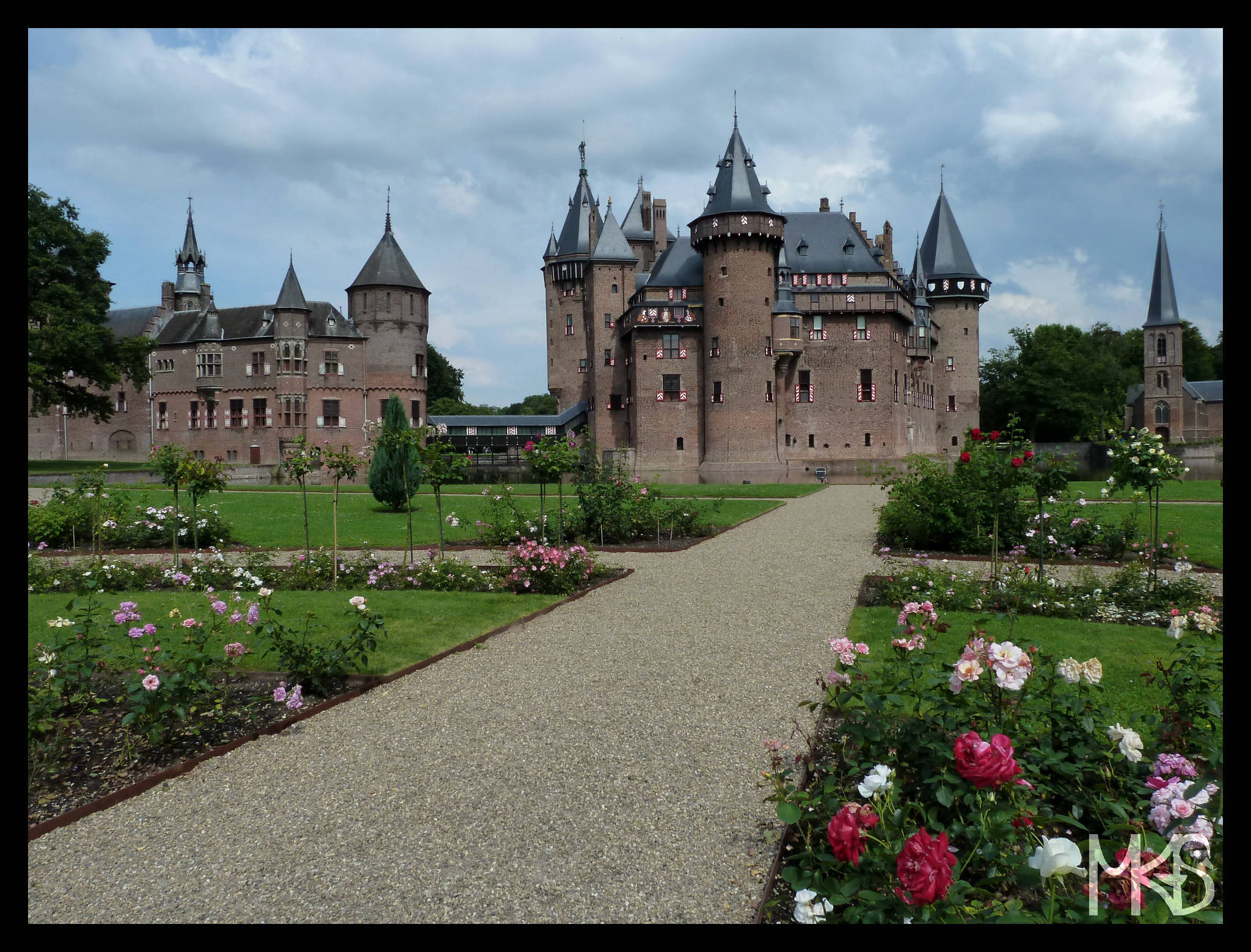 Kasteel de Haar was the first castle I visited in the Netherlands, and I've reminisced about it for a long time. I think it's beautiful. 🙂
The castle is nearby Utrecht, but you can't get there by train, you have to take a bus. I have to add here, that traveling by train in the Netherlands is very convenient, but by bus it's a bit worse. Especially, when you travel on Sunday taking a bus is always problematic. I'd say don't try to travel on Sunday by bus in the Netherlands, on a week day it's usually much easier.
__________________________________________________________
Kasteel de Haar to pierwszy zamek, który zwiedziłam w Holandii, i na długo pozostał w mojej pamięci. Uważam, że jest uroczy i nie bez powody gości wiele festiwali.
Zamek znajduje się w pobliżu miejscowości Utrecht, jednak nie można do niego dojechać pociągiem, trzeba przesiąść się na autobus. Muszę tutaj podkreślić, że podróżowanie pociągiem po Holandii jest bardzo wygodne, ale autobusem już trochę mniej. Szczególnie nie polecam autobusów w niedzielę! W pozostałe dni tygodnia jest zdecydowanie łatwiej!