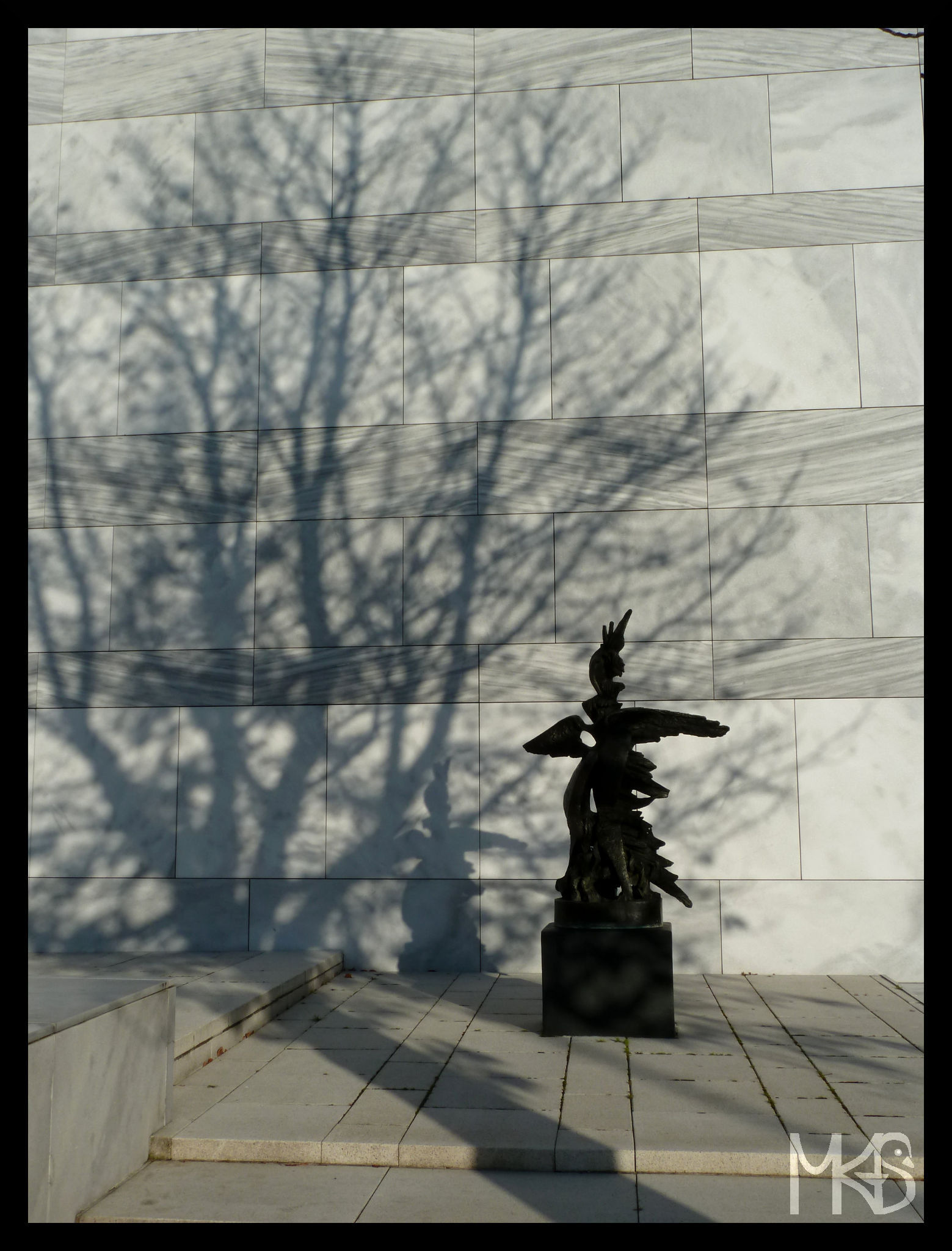 In Dutch cities, you can also find lots of modern art and buildings of contemporary architecture.
Honestly, it's not my favorite art and architecture, and I'm not a big fan of these crazy building, but somehow, I started to like them. My eyes are still not really pleased by seeing them, but it's good that architects play with their ideas and projects. It also makes the country more unique.
This picture was taken in Arnhem.
__________________________________________________________
Holandia także słynie ze sztuki współczesnej i nowoczesnych budynków. Nie jest to moja ulubiona dziedzina i moje oczy nie są bardzo zadowolone z widoku tych budynków, ale muszę przyznać, że to ma swój "urok" i wyróżnia Holandię na tle innych państw. Nowoczesne budynki nie są typowymi "wieżowcami" ze szkła i betonu, często mają nietypowe kształty i kolory. I wyglądają jakby architekci bawili się swoimi pomysłami i projektami.