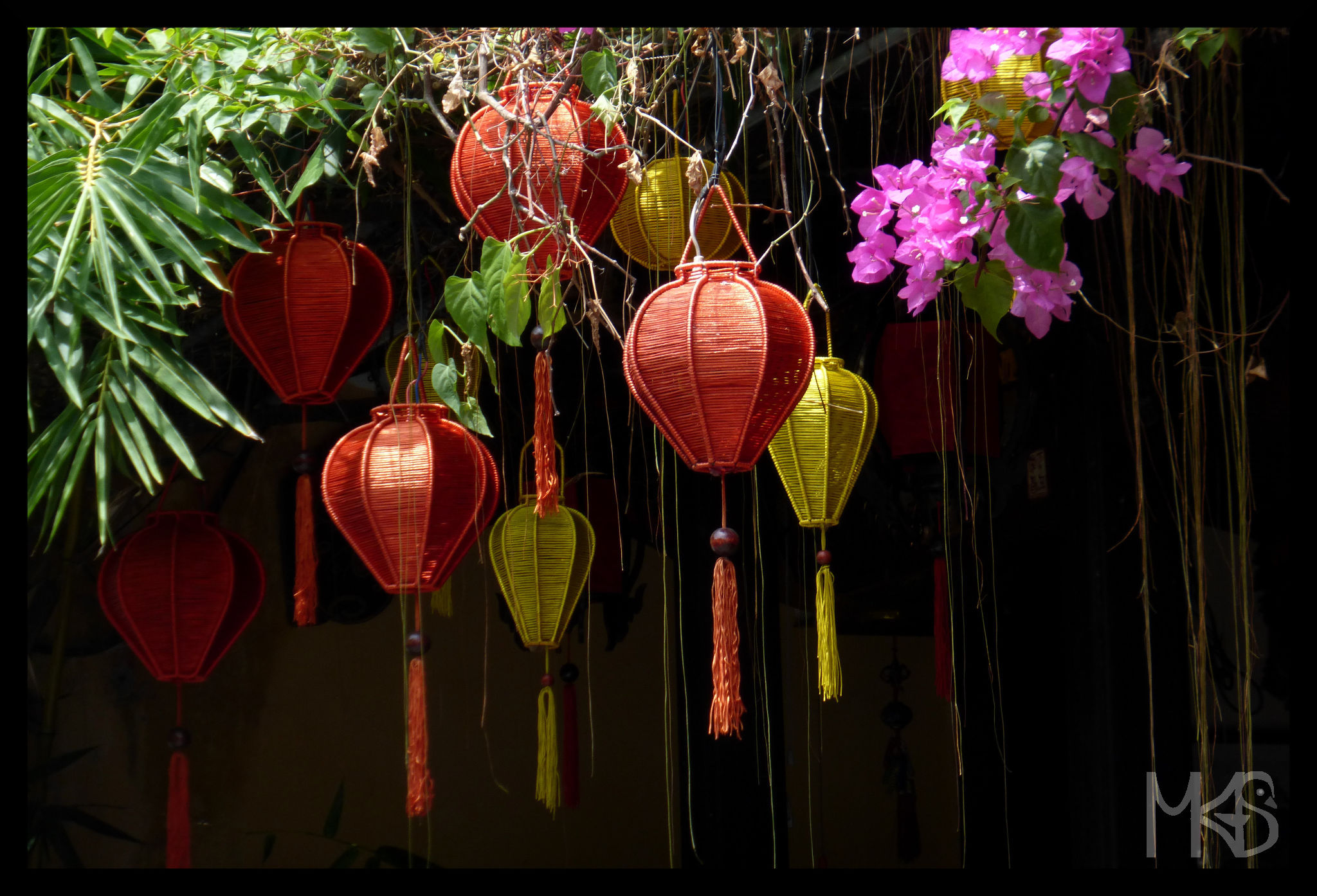 Something what really surprised me in Hoian was a popularity of tailor shops. There are hundreds places where you can ask for making any clothes, bags or shoes designed especially for you. Tailor shops are of different quality, some of them may be quite busy but others can even make your clothes at the same day. I didn't do it, however met people with new fancy clothes, extra happy with prices and results. So if you have time and ideas it may be funny to try.
Did you try it in Vietnam?
__________________________________________________________
Słyszeliście o tym, że w Wietnamie warto uszyć sobie odzież, torby czy buty na zamówienie? Ja nie miałam o tym pojęcia, aż do momentu gdy wybrałam się do Wietnamu i poznałam kilka osób zachwyconych swoimi nabytkami. Hoian jest właśnie miejscem gdzie jest mnóstwo krawców oferujących swoje usługi za niewielkie pieniądze. Można zaprojektować sobie cokolwiek i złożyć zamówienie. Niektóre sklepy wykonają zlecenie jeszcze tego samego dnia, a w innych trzeba kilka dni poczekać. Sama nie skorzystałam z oferty, ale może to być swego rodzaju przygoda. 😉
Jeżeli byliście w Wietnamie, macie jakieś doświadczenie w tej kwestii?