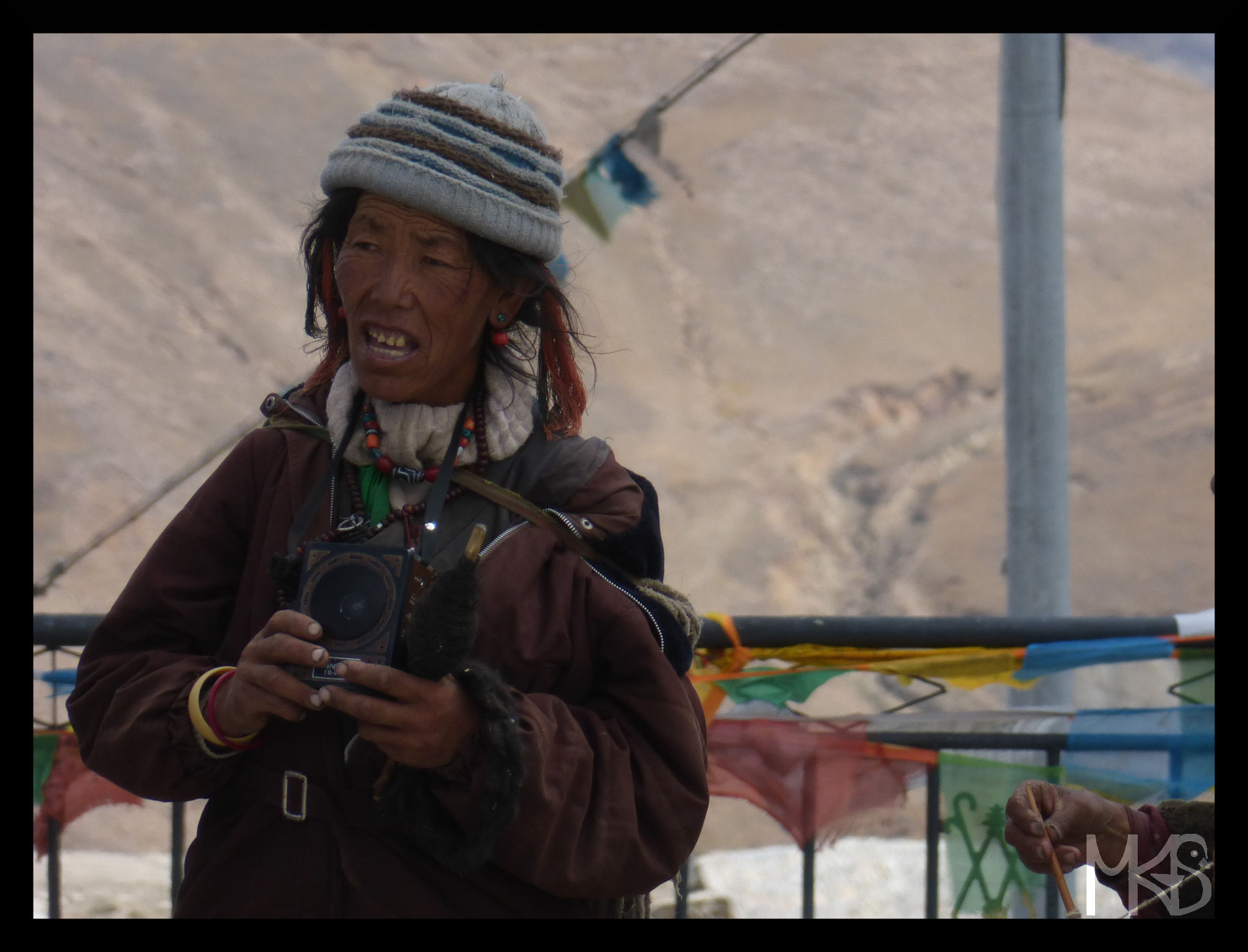 I think that Tibetan people have a hard life. Even without considering all difficult political situation, there are many other aspects. At least taking the climate and geography into account, we can easily understand it's not the most pleasant place to live, however very beautiful!
An average Tibetan has a simple life, maybe as a farmer and it's always a demanding job, even when you live much lower than 4,000 m above sea level.
Tibetans seem to be very interesting people, with extremely rich culture! Thus, while visiting Tibet, try to get to know a bit of everything, e.g., culture, religion, nature, mountains, etc.! 🙂
__________________________________________________________
Uważam, że Tybetańczycy nie mają łatwego życia. I to nie tylko ze względu na sytuację polityczną. Jeżeli wziąć pod uwagę chociażby klimat w jakim mieszkają i położenie geograficzne Tybetu, to bez problemu można zrozumieć, że nie jest to najłatwiejsze miejsce co życia; choć bez wątpienia wyjątkowo piękne!
Przeciętny Tybetańczyk wiedzie proste życie, może jako rolnik, a to jest zawsze wymagająca praca, nawet jeżeli mieszka się znacznie niżej niż 4000 m n.p.m.
Tybetańczycy wydają się być bardzo ciekawymi ludźmi o wyjątkowo bogatej kulturze! Z tego też względu, będąc w Tybecie, spróbujcie zapoznać się ze wszystkim po trochu, i z kulturą, religią, przyrodą, górami itd.! 🙂