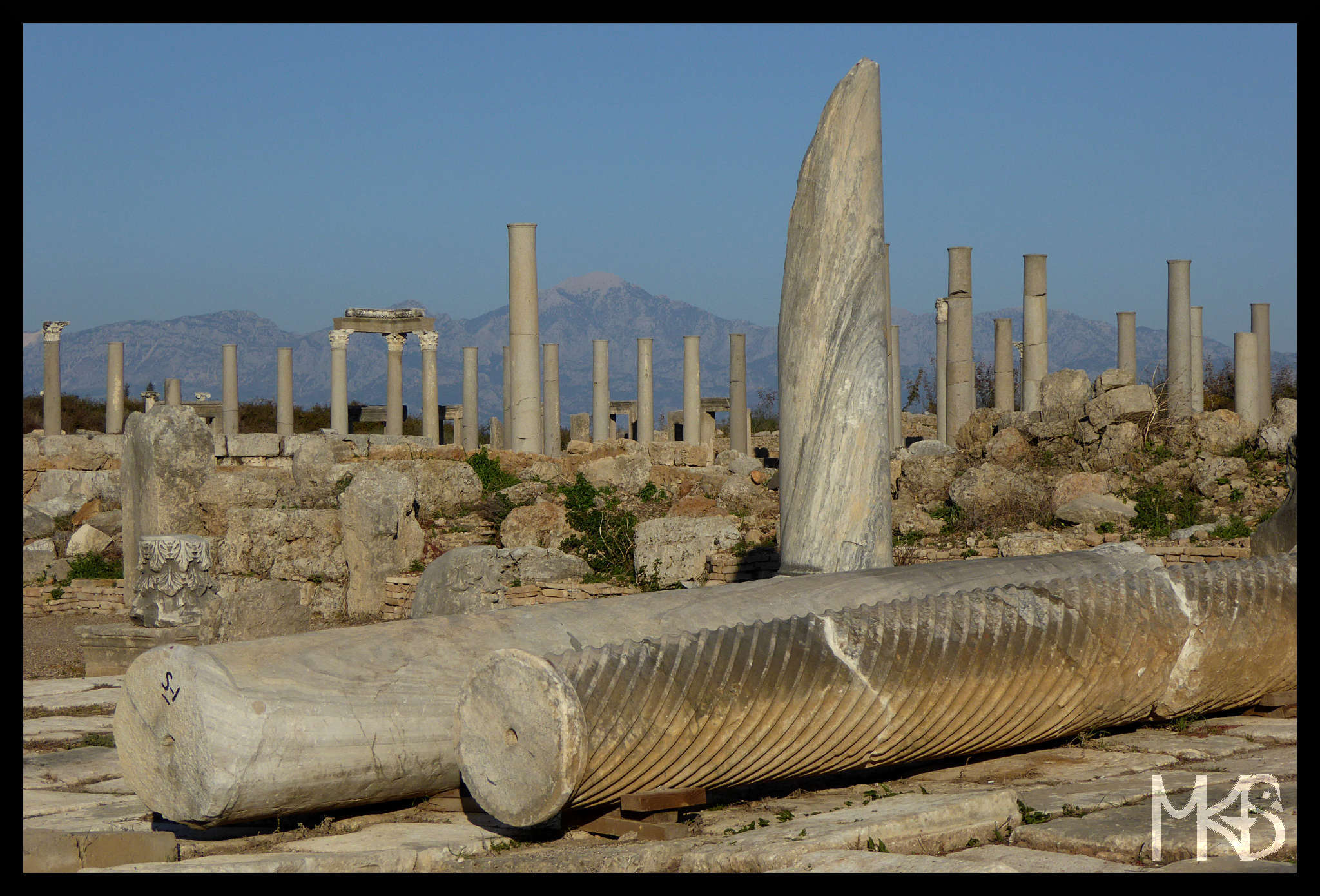 Perge (Perga) is also an archaeological site located nearby Antalya. It's the last place from this province that I will mention on my blog for now. But there are many more in the vicinity of Antalya. So if you're planning to stay a bit longer in Antalya, visit also other sites. You won't regret! 🙂
After visiting so many ancient sites, it's easy to get a bit confused what was what. They all look very alike, but there is always something unique amongst them. For me, I really enjoyed visiting all of them!
__________________________________________________________
Ruiny miasta Perge również znajdują się w niedalekiej odległości od Antalya. To już ostatnie miejsce z tej okolicy, które Wam pokażę, jednak zapewniam, że jest ich znacznie więcej i każde miejsce jest wyjątkowe na swój sposób!
Będąc w Turcji, zwiedziliśmy wiele podobnych starożytych miast/ruin jednak w każdym znalazłam coś interesującego i nigdy mnie nie znużyły.