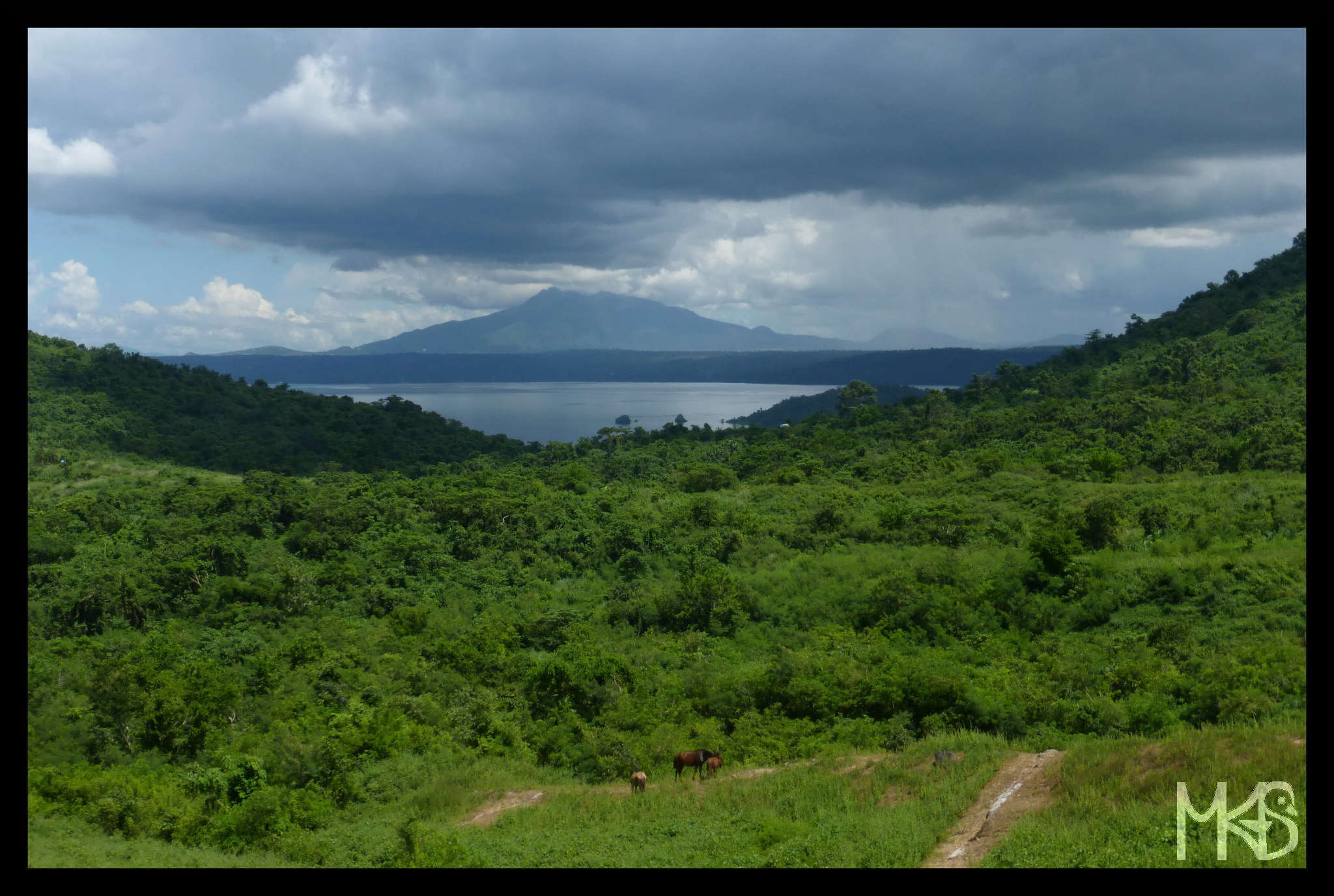 Is it dangerous to visit the Philippines?
Well, it may be… If you're lucky, everything may be fine; but you have to be aware of terrorists attacks or kidnaps. Some regions of the Philippines, especially Mindanao, should be avoided by travelers.
Currently, you can also find warnings concerning Zika virus in the Philippines.
Just be aware of everything before traveling!
Of course, "something" may happen everywhere, but some places are more dangerous.