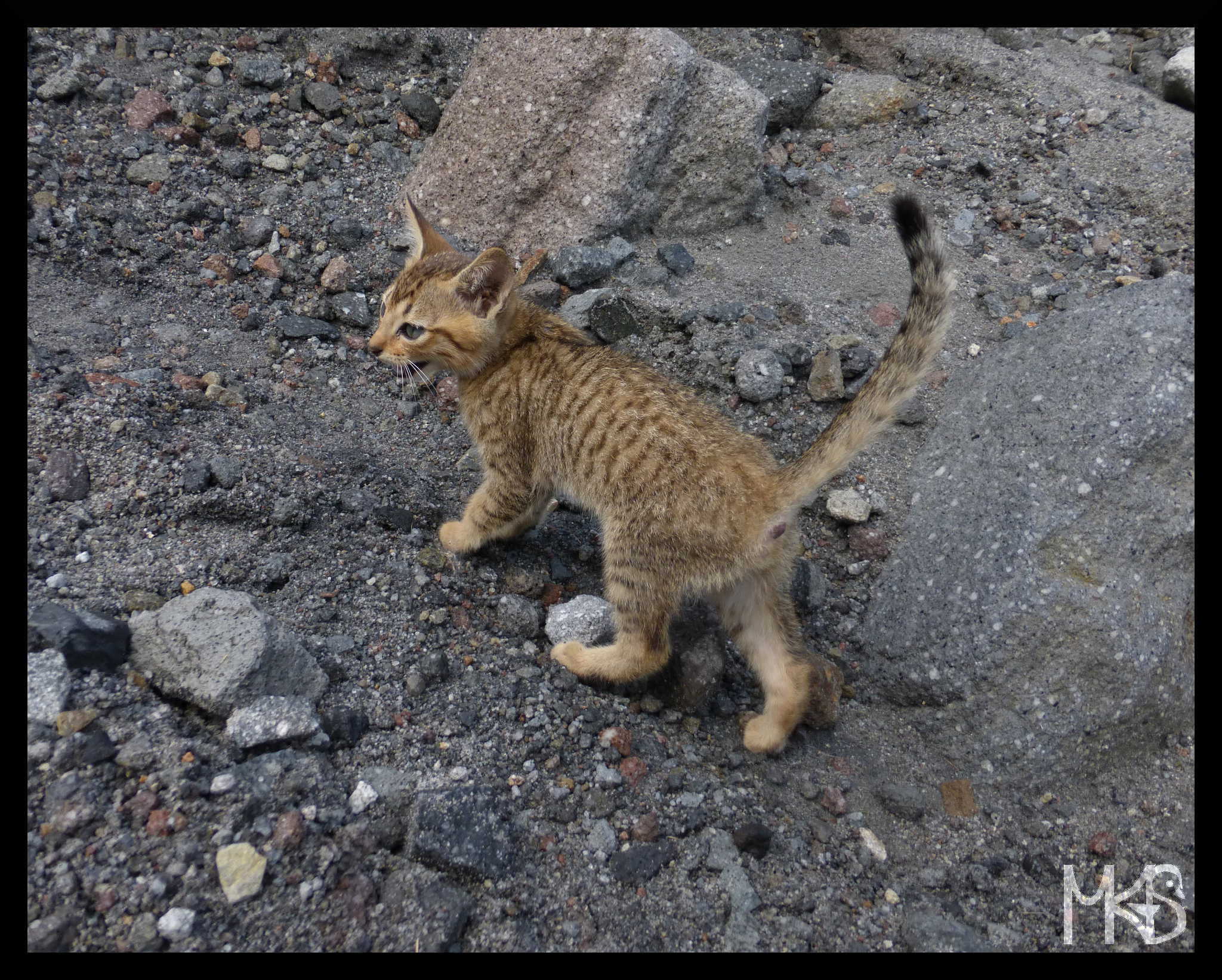 Manila is the capital of the Philippines and it's its the most populous city.
I guess, the majority of tourists enter the Philippines in Manila and then visit the capital.
I didn't have so much time in Manila, however from that what I've seen, I wasn't really impressed. But, it's a good starting point for many trips.