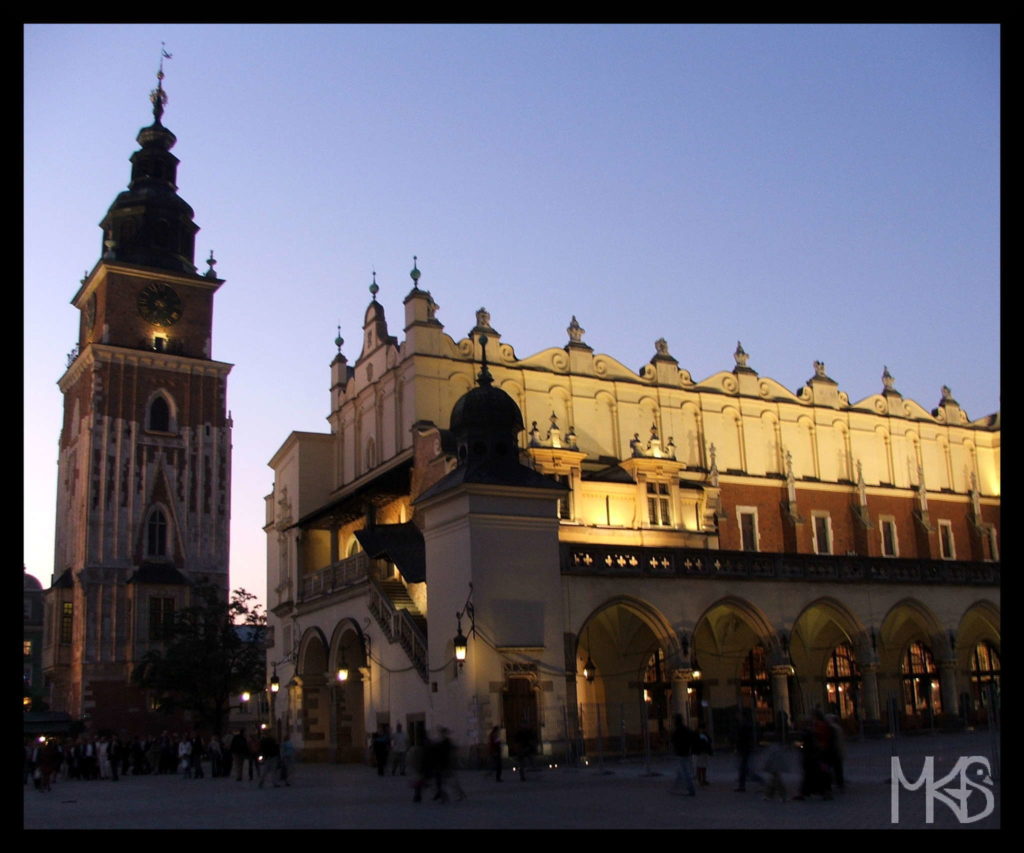 Cracow (in Polish: Kraków) is one of the most beautiful cities in Poland,
and I highly recommend you to go there!
Just be aware, that since some years, Cracow is a very popular tourist destination, it maybe overcrowded, so maybe it lost some of its charm (?).
Anyway, if you're bored with Cracow, go to nearby Oświęcim (very importnat place, known for known for being the site of the Auschwitz Birkenau concentration camp) and Wieliczka Salt Mine;
or a bit farther – go to mountains.