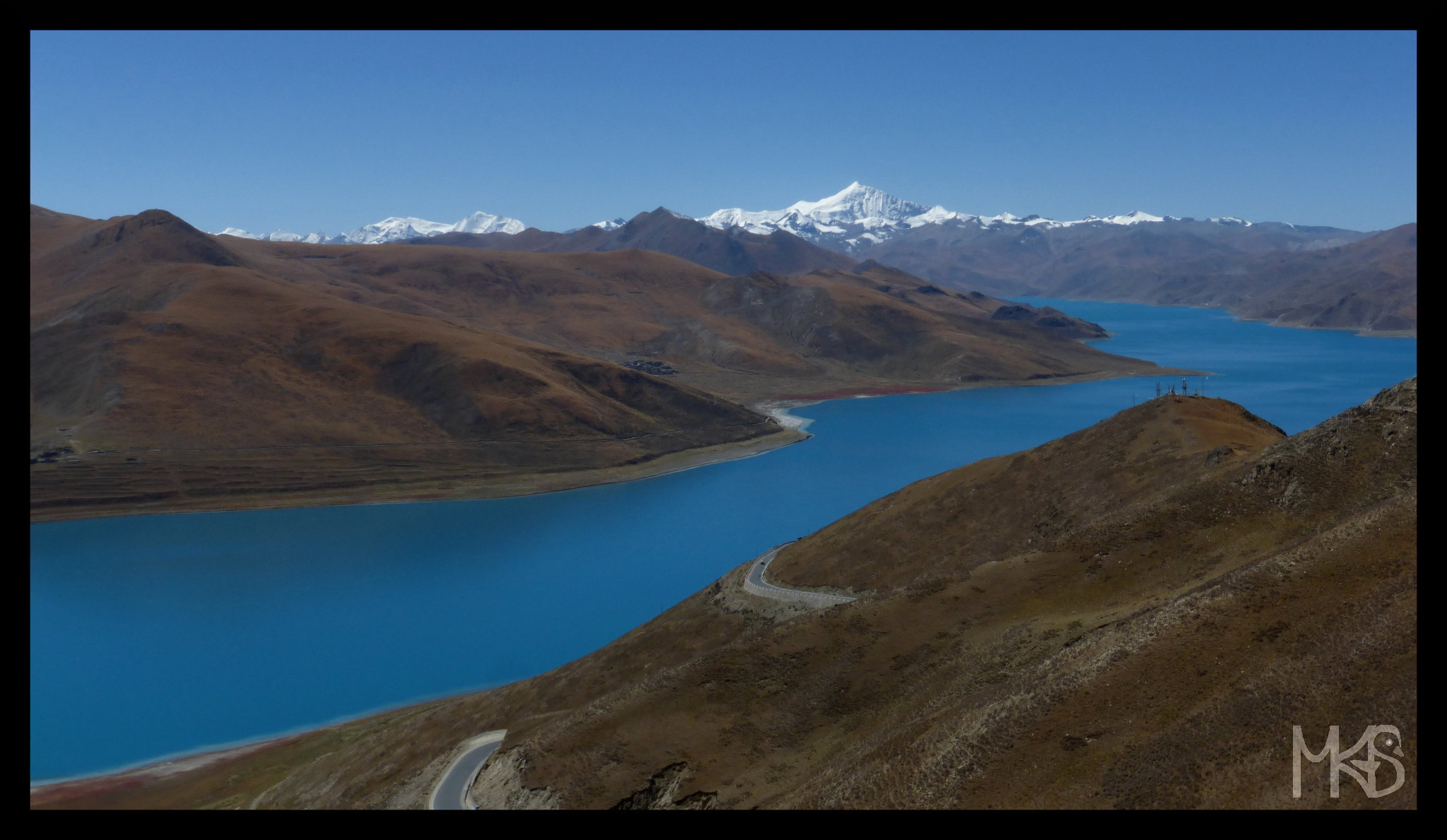 As I told you before, we're driving from Kathmandu (Nepal) to Lhasa (Tibet). On the way I had a chance to visit many stunning places but simply road trip was also a fantastic experience! The only problem was the beauty of nature – I wanted to stop all the time to take pictures and enjoy the scenery. 🙂
I think, Tibet is a great place to do a road trip!
__________________________________________________________
Jak już wcześniej Wam pisałam, jechaliśmy samochodem z Kathmandu (Nepal) do Lhasy (Tybet). Po drodze, była okazja aby odwiedzić wiele ciekawych miejsc. Nawet bez tych przystanków, ta trasa utkwiłaby mi w pamięci jako wspaniała wycieczka. No może z jednym minusem, mianowicie widoki były cały czas tak piękne, że najchętniej zatrzymywałabym się co 5 minut, żeby zrobić zdjęcie. 🙂
Tybet jest zdecydowanie wspaniałym miejscem na wyprawę samochodową!