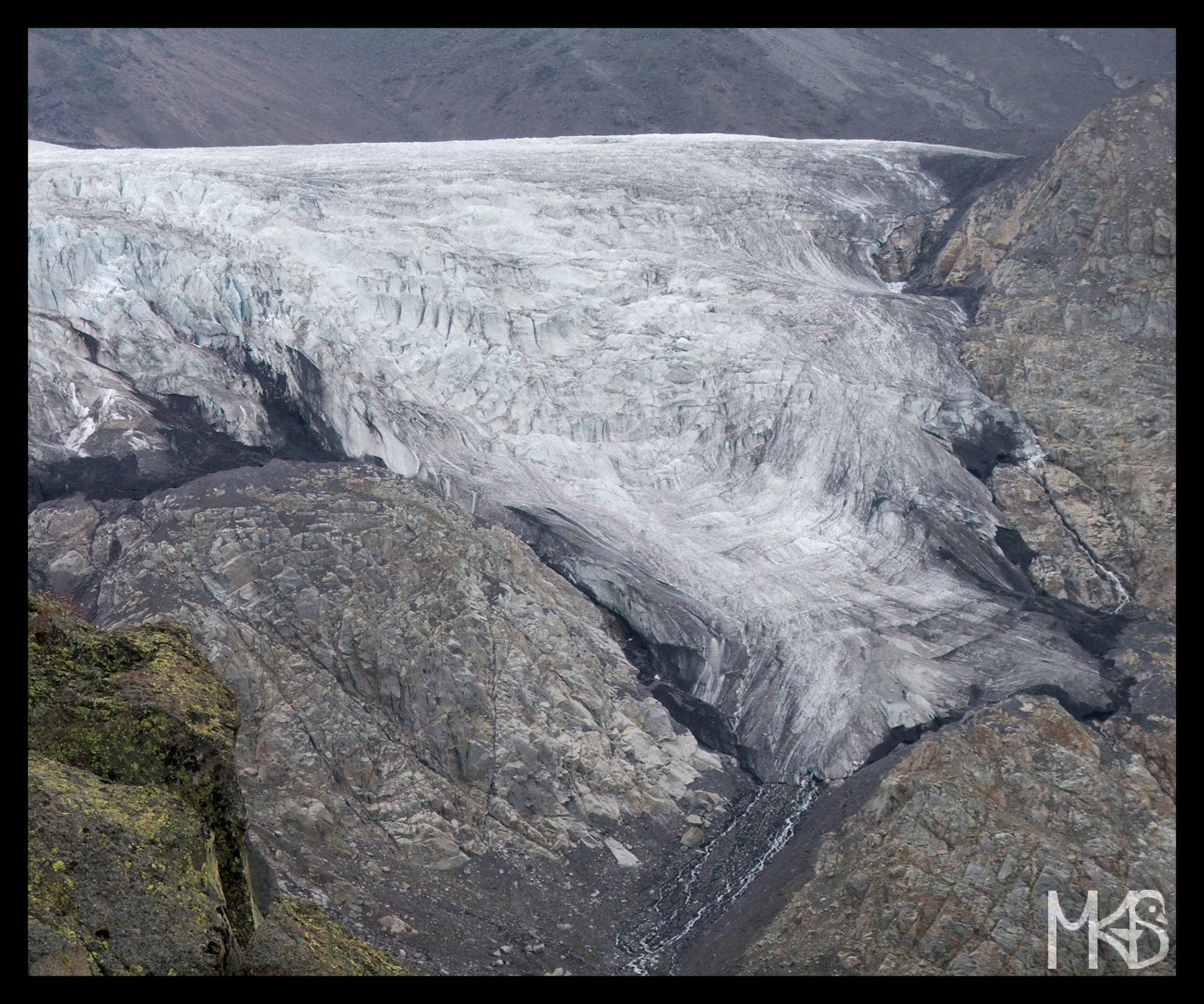 Alaska used to belong to Russia until August 1867, when it was sold to the United States of America. The price was about two cents an acre, what makes 7.2 million USD.
Many US-citizens were unhappy with this transaction, however after the discovery of gold and oil in Alaska, the opinion changed.
p.s. Today's picture shows the Caucasus Mountains, not Alaska.